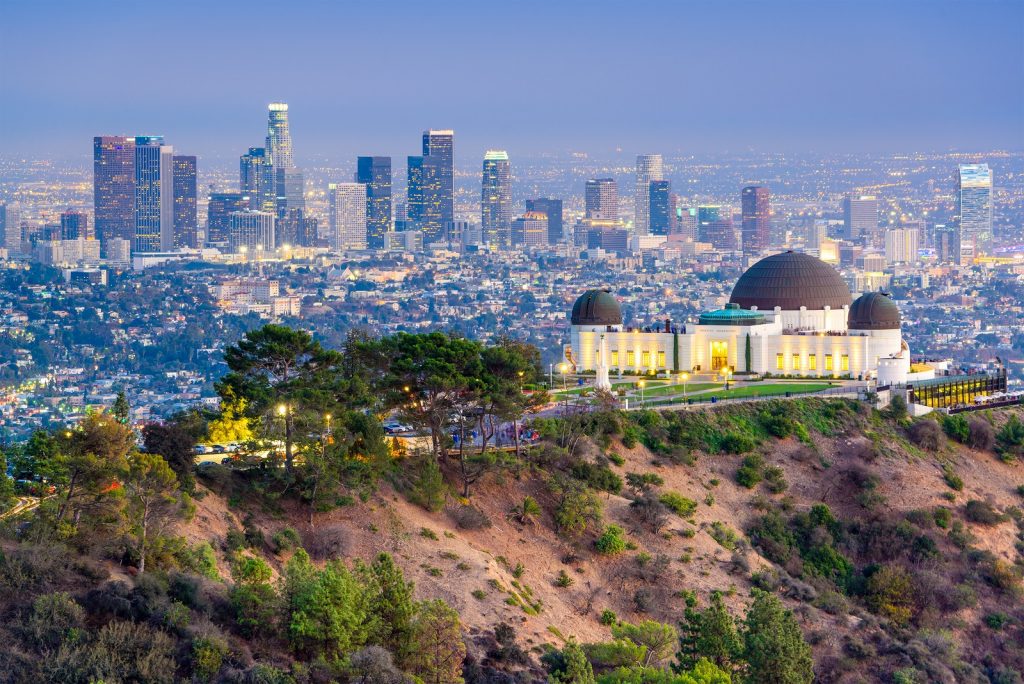 One of the many great things about living in Palos Verdes, California is that fact that you are so close to anywhere you need to be when it comes to day trips around the Los Angeles area. Here is a short list of things to do this summer:
Catalina Island – Long Beach is a 30 minutes drive from Palos Verdes, and from there you can catch a ferry to Catalina Island (be sure to keep your eyes peeled for whales or dolphins!) to spend the day doing all sorts of things in Catalina's main city, Avalon. Visit award-winning restaurants, the Catalina Casino, the museum, or go on a zipline tour. You're guaranteed to have a great time no matter what.
Huntington Library, Art Collections, and Botanical Gardens – The Huntington is open daily during summer months from 10:30am to 4:30pm. Pay a visit to the extraordinary botanical gardens, followed by the opportunity to appreciate an extraordinary art collection at the gallery. All this just a short 1 hour drive from Palos Verdes.
Griffith Park – The place where there is something for everyone. Visit the Los Angeles Zoo, the merry-go-round, the museum, and the Greek outdoor performance space. If you're feeling more in the mood to appreciate nature, take a hike on many of the trails in the area, rent a bike, or go on one of the mini railroad rides.
Living in California always has something to offer, especially in the summertime. The great thing about Palos Verdes, California is that although it's tucked away in its own little pocket of the LA area, you are never too far away from a day jammed packed full of summer fun.
Contact us to learn more about real estate for sale in Palos Verdes with Antonia Lavender, a leading California real estate agent who was raised in the Palos Verdes Estates.