Buying a new home is always a big step for anyone, whether it be a family home, retirement home, or vacation home. Below is a short outline of some of the important things to pay attention to regardless of the type of home you're looking for: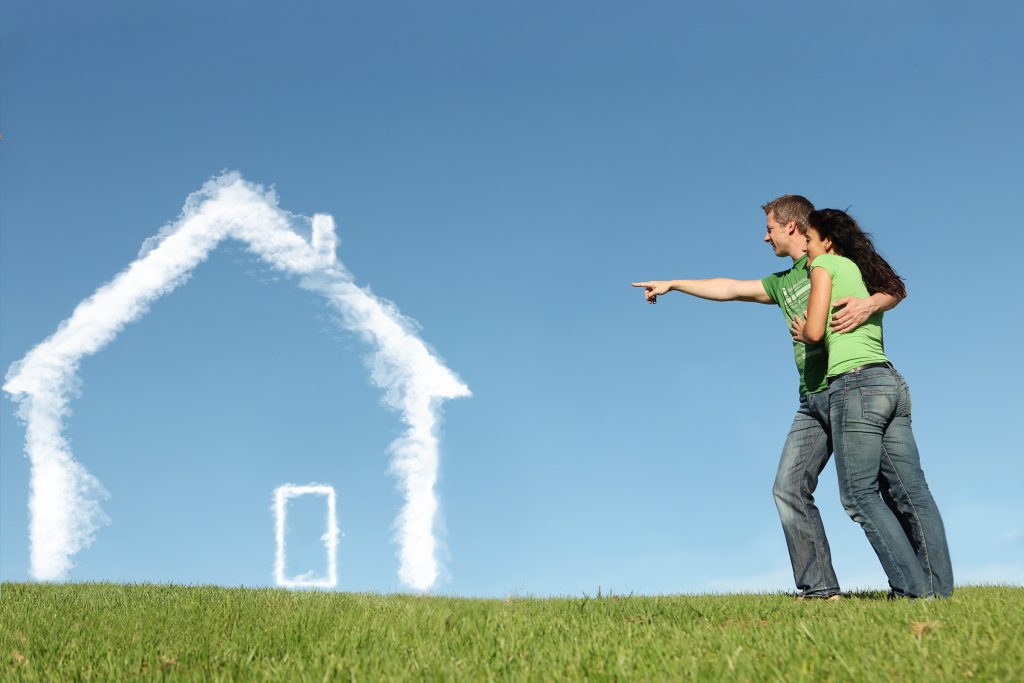 Identify deal breakers: It's important to know what you're looking for. Identify the things you can't leave without, and the things you're willing to compromise on. Do you need an extra room for guests? A double sink in the master bathroom? A spacious balcony or yard for a pet? Outline these things before beginning your search so that your real estate agent can make sure to show you properties that fit.
Location, Location, Location: Identify the kind of lifestyle you're looking to lead, and have your real estate agent describe the neighborhood to you when you go to look at the home. Feeling cozy in your new neighborhood and feeling connected to the community and your neighbors is an important factor in feeling at home. Do you have kids in school? Need quick access to shopping centers and amenities? It's a good idea to have these things in mind beforehand.
Storage Space: It's important to identify how much storage space you'll be needing in your new home. If it's a retirement home or vacation home this factor may not be as important, but if it's a family home, this may be something to focus on. Do you need a two car garage? Extra closet space? Let your real estate agent know about your storage needs.
Palos Verdes, California has a home for everyone. For anyone who is thinking of moving to California, living in Palos Verdes gives you the opportunity to find the perfect house for all kinds of lifestyles, at a perfect distance from the big city.
Contact us to learn more about real estate for sale in Palos Verdes with Antonia Lavender, a leading California real estate agent who was raised in the Palos Verdes Estates.