Compared to other places in the world it definitely doesn't get very cold in Palos Verdes, California, but that doesn't stop us from getting into our cozy holiday mood. Although there may not be any snow, there are plenty of activities to share with your family while celebrating this holiday season.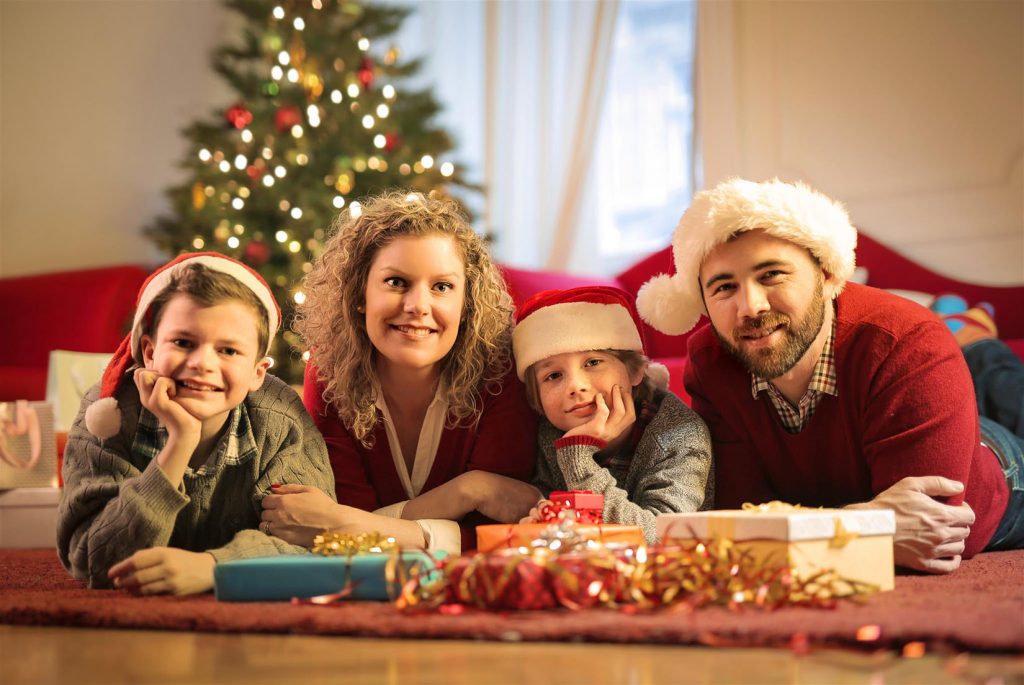 Maybe this doesn't apply to everyone, but there's something about a fire that really awakens the holiday spirit. Whether it's sitting in front of the fireplace enjoying a Baileys or hot chocolate, or sitting out take around a fire pit roasting marshmallows and reminiscing with funny stories from the past, sitting around a warm fire with family and friends is a classic holiday tradition.
Another activity that is perfect to share with family are board games! There is nothing like laughing and playing around a table. And with today's board games, there are sure to be lots of laughs! Cranium, Taboo, and Ellen's Heads Up game are a few fun recommendations for the whole family!
Living in California generally means very mild winters, and almost warm Christmases, but the weather can't stop you and your family from getting into the holiday spirit!
Contact us to learn more about real estate for sale in Palos Verdes with Antonia Lavender, a leading California real estate agent who was raised in the Palos Verdes Estates.