Every day is the perfect day to celebrate your friends and loved ones. Although, Valentine's Day is a fantastic excuse to break out of the routine for a day and plan a mid-week outing with your loved one. Living in Palos Verdes makes it really easy to plan the perfect outing, so you don't have to stress too hard about planning the perfect date.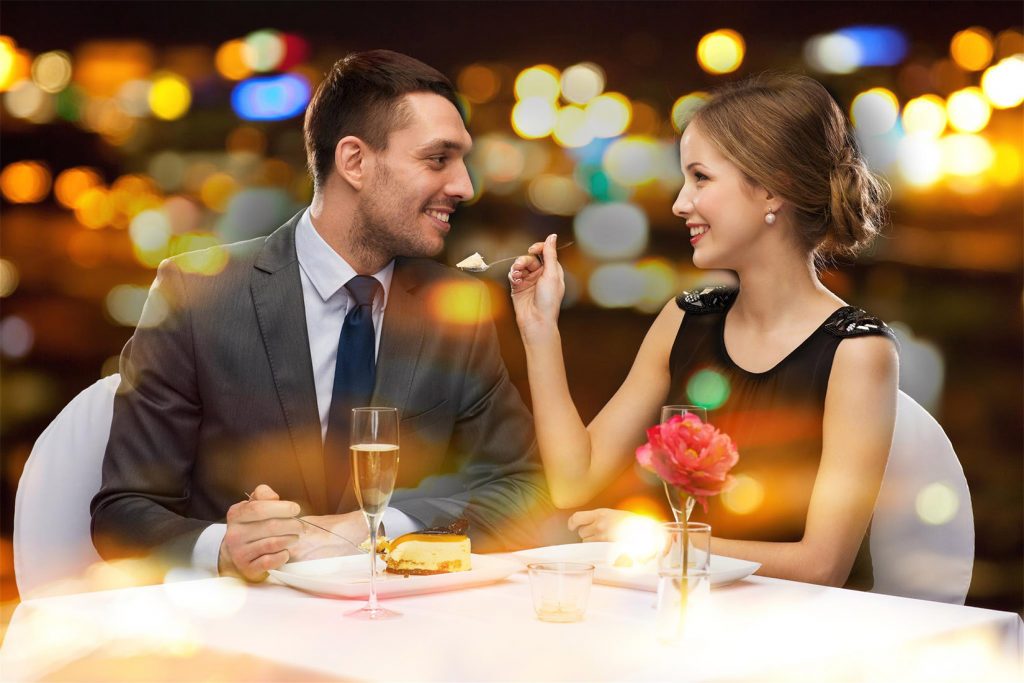 One option is to enjoy any one of the delicious specialty menus that Terranea Resort is offering on that special night. Be sure to make your reservation as soon as possible because their menus look superb! Get an idea of what to look forward to on their menus here.
If you're not feeling like a traditional candle-lit dinner, head on down to one of the spectacular beaches and enjoy your friends' or partner's company around a bonfire while watching the sunset. Pack some delicious snacks and a blanket, and you're set for an incredibly romantic evening.
Want to do something a little earlier? No problem. Pack a picnic and head to Abalone Cove Shoreline Park. It's still whale season so besides the spectacular view, you might even catch site of a gray whale. Who doesn't love a great picnic with an incredible view?
If you're not able to make something work in the middle of the week, the Friends of Banning Museum will also be holding their thirteen annual Valentine's Tea and Tunes from 1:00pm to 3:00pm on Saturday, February 10th. Enjoy a luncheon in the vintage setting of the Stagecoach Barn in the museum, entertainment, and tours of the museum.
Contact us to learn more about real estate for sale in Palos Verdes with Antonia Lavender, a leading California real estate agent who was raised in the Palos Verdes Estates.