You've purchased your new home in Palos Verdes, California and it's time to start making it your own. Sometimes homes come exactly as you'd like them and very little changes need to be made, but there are other times when it is necessary to add a little of your own flavor. One of the best ways to do this besides interior decor is by choosing the appropriate colors for the walls.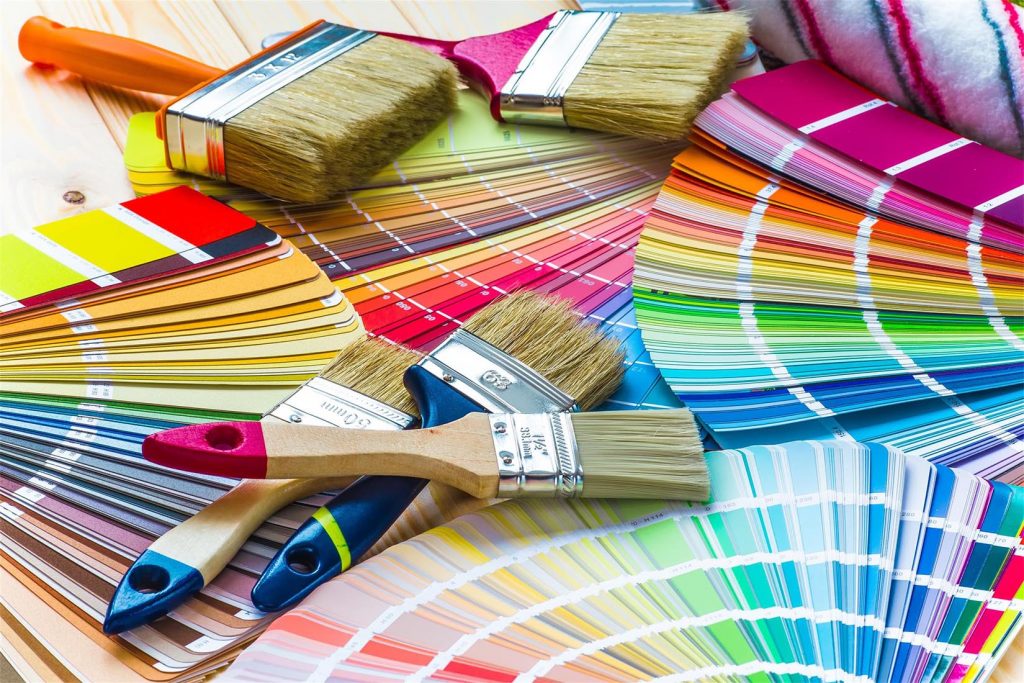 Here are 5 tips to get started on making every room feel perfect:
Start small.

If it's your first time choosing your own colors or doing the painting yourself, start with a small room like a bathroom or powder room to test your results before taking on a huge wall in the living room or bedroom.
Use a color wheel.

Colors opposite one another on a color wheel are most intense when used together. You could be surprised to see how beautifully one color can bring out another when they are combined in the same area.
Start with a color that is found in one of your favorite pieces of artwork.

Choose a centerpiece for the room in question and use the color scheme to help with deciding what color to start with.
Learn about color.

Know the hue and intensity of the colors you're using, and make sure you have taken into account how the lighting may affect the way a color looks on a wall. Sometimes it's best to use a color on one wall only as an accent instead of using it on the room.

Decide what mood you'd like to create for the room.

Do you want the room to have a bright and lively ambience, or something a little more warm and cozy? Pay attention to how the color itself makes you feel and then decide accordingly for each room. When in doubt, do a little research on color psychology.
Contact us to learn more about real estate for sale in Palos Verdes with Antonia Lavender, a leading California real estate agent who was raised in the Palos Verdes Estates.