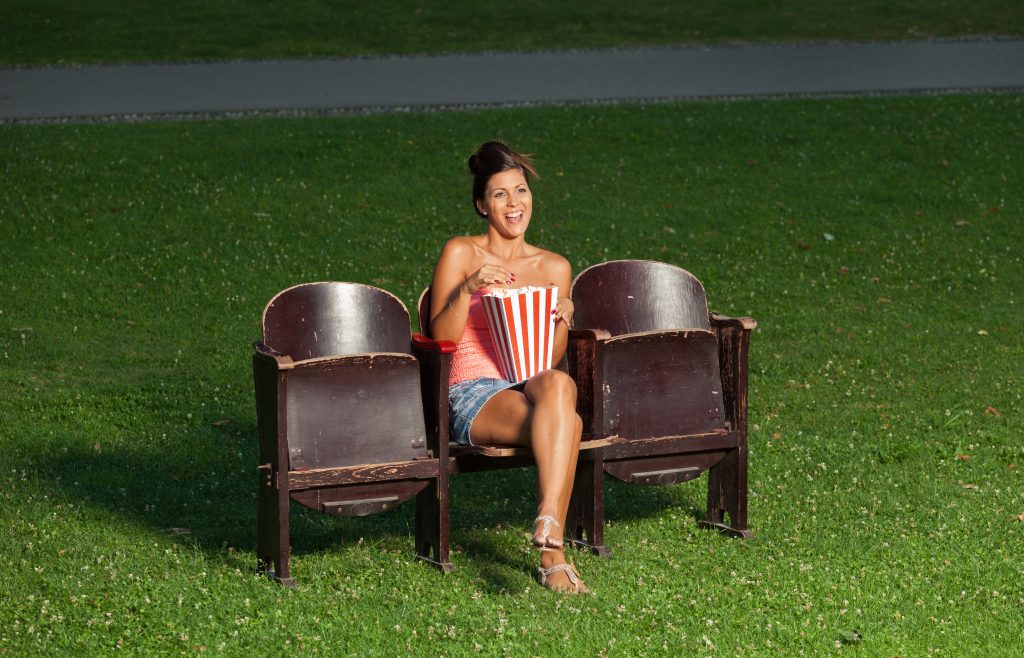 One of the great things about living in Palos Verdes is the fact that you're so close to Los Angeles that you get to reap the benefits of all the exciting events that happen in the city all year round. With winter right around the corner, fall is a great time to jump in the car and journey on into the city to enjoy one of these events:
Yelp Helps: Raise the Roof. Head on into the city on a Monday this month to enjoy a super fun fundraising rooftop party event for local non-profits. Raise the Roof will be taking place on different rooftops this month. Admission is free, but donations at the door are encouraged.
Malibu Movie Under the Stars. Head over to Malibu winery, pick yourself a nice bottle of wine, and cozy into the Halloween spirit with a cult classic: Hocus Pocus.
Los Angeles Dragon Boat Festival. With an annual costume competition that is almost as serious as the race itself, the Dragon Boat Festival is fun for all. Lion dancers, drummers, paddling, music… oh what fun!
Palos Verdes, California is only about an hour away from the big city of Los Angeles. Take advantage of living so close to the city and check out some of the amazing events happening almost every day!
Contact us to learn more about real estate for sale in Palos Verdes with Antonia Lavender, a leading California real estate agent who was raised in the Palos Verdes Estates.