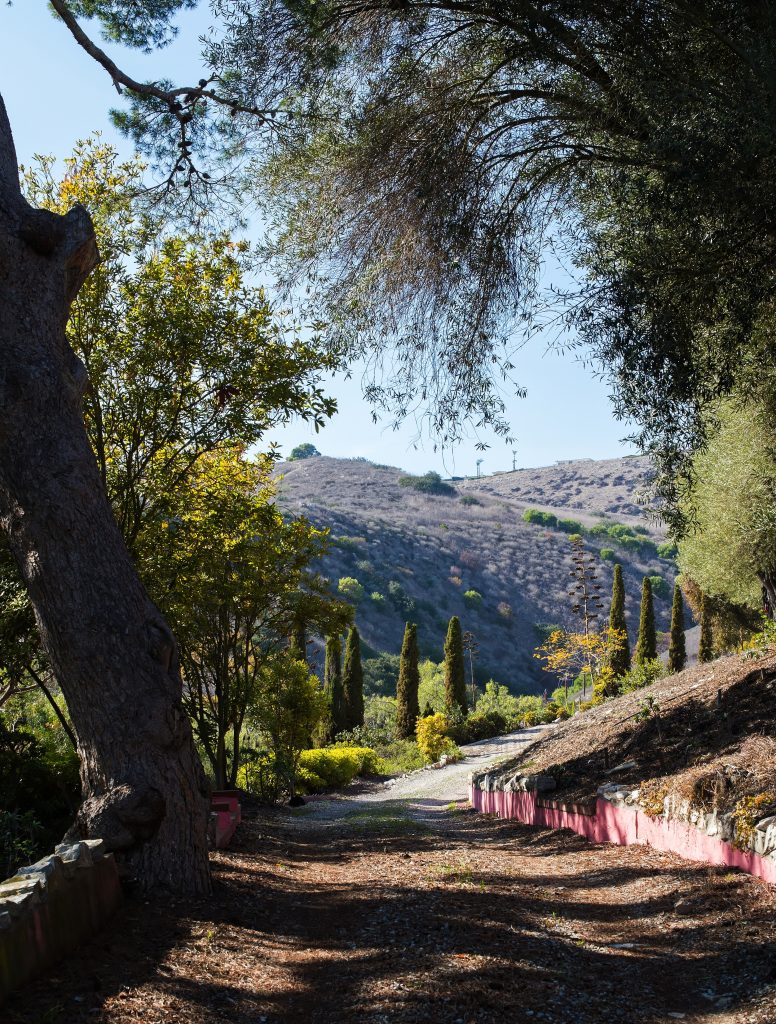 Living in Palos Verdes, California is perfect for families looking to enjoy some fun outdoor activities together during the summer.
Here is a short list of things to do in Palos Verdes on a family day:
Visit Abalone Cove Shoreline Park and Ecological Reserve: Excellent hiking trails for the whole family, and fascinating tide pools to explore with the little ones. Have some fun outdoors while learning about marine life.
Visit Deane Dana Friendship Park and Nature Center: Enjoy breathtaking panoramic views of San Pedro, Santa Catalina Island, and Long Beach. Pack a picnic lunch and head up to spend a day outside with your family.
Go Camping at Marshall Canyon Park and Nursery: Get away for the weekend with your family and enjoy all that this 119-acre facility has to offer. Equestrian fun, hiking, bird watching, built-in BBQs and a sand volleyball courts are only some of what is available.
The great thing about Palos Verdes is that there are an incredible amount of places to go and things to do with family, especially in the summertime. Book a day to spend with family, you won't regret it!
Contact us to learn more about real estate for sale in Palos Verdes with Antonia Lavender, a leading California real estate agent who was raised in the Palos Verdes Estates.