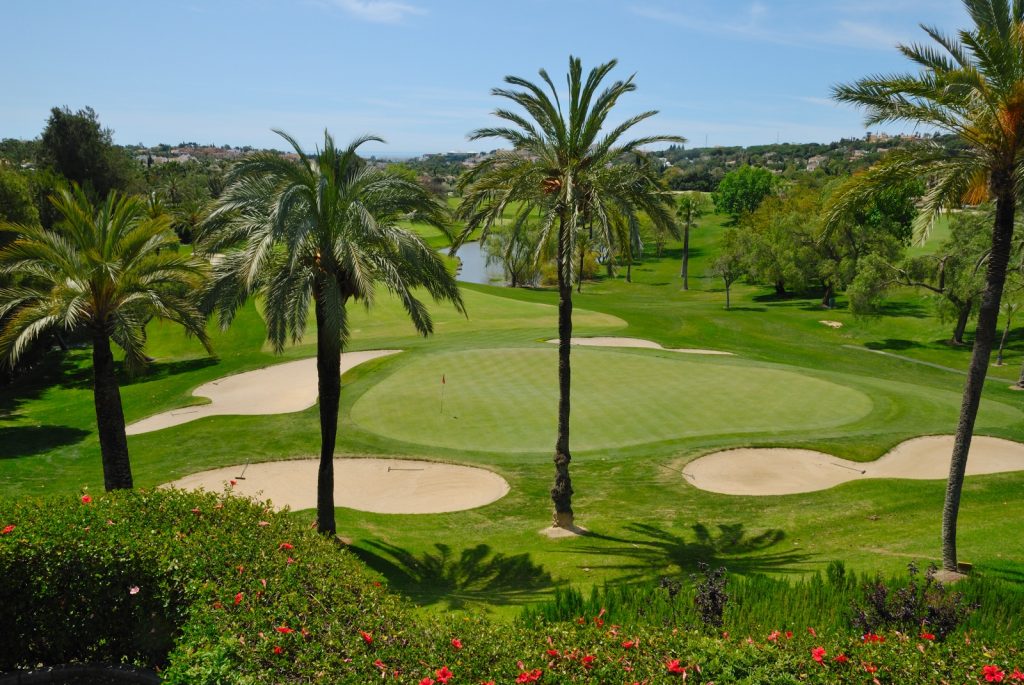 Golf is without a doubt one of the most popular sports in Palos Verdes, California. There are many reasons for this – a few are listed below:
Golf puts you in touch with nature. Playing golf in that sweet morning sunshine, or at the end of the day with a slight evening breeze, with a stunning view of the ocean, and the smell of freshly cut grass…what's not to love?
Golf is a competitive sport for all ages. Golf has no age restrictions. Anyone can play, at any level. This makes it a perfect social activity for friends, families, co-workers, you name it.
Golf is great for character building. Learning how to play golf can be extremely challenging. It requires discipline and patience in order to play the game well.
As a resident who is already living in Palos Verdes, or is thinking about moving to Palos Verdes, golf is most likely – if it isn't already, going to become one of your favorite pastimes. Not only does Palos Verdes have a variety of luxurious golf clubs to choose from, but with its refreshing ocean breezes and hard-to-beat weather, it is also is one of the most beautiful places to play golf.
Contact us to learn more about real estate for sale in Palos Verdes with Antonia Lavender, a leading California real estate agent who was raised in the Palos Verdes Estates.