Palos Verdes, California is a city in the Los Angeles County that is known for it's expansive views of the Pacific Ocean. The area is an incredibly desirable spot to live not only because of its unbeatable views, but because of its prime location between Long Beach, and LAX.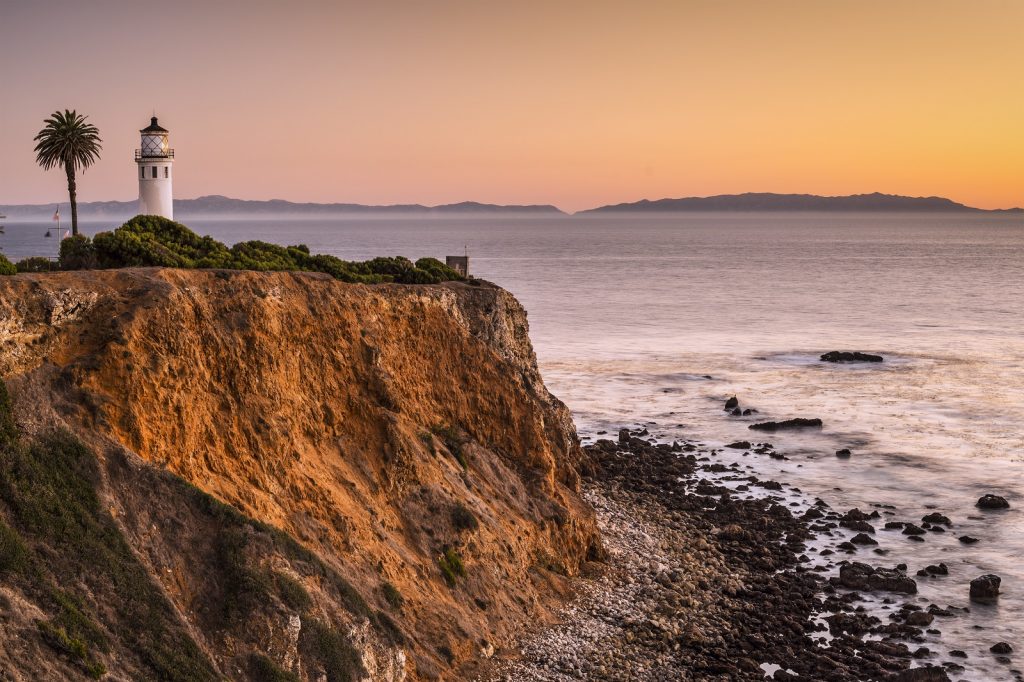 It is a well known fact that commuting in Los Angeles can be a bit of a nightmare. Commute time is actually near the top of almost every list of requirements for buyers who are looking into moving to California. When it comes to California real estate, Rancho Palos Verdes is without a doubt an ideal place to live when it comes to commute and location.
Living in Palos Verdes comes with all kinds of perks, including top grade schools, various luxury golf clubs, a high level of security and safety in all neighborhoods, and a relatively easy commute into the Los Angeles city centre and to LAX international airport.
Aside from the easy commute to popular areas, due to it's small size, Palos Verdes is also a safe haven between busy spots in Los Angeles. Nothing beats coming home to a quiet and relaxed community after a long day in the city.
Antonia Lavender is a top California real estate agent who specializes in real estate for sale in Palos Verdes.
Contact us to learn more about real estate for sale in Palos Verdes with Antonia Lavender, a leading California real estate agent who was raised in the Palos Verdes Estates.