Getting mentally prepared for the new year is a very important ritual for everyone. If you are wishing for prosperity and success to come in 2018, it all starts at home. Our homes are our sanctuaries, our foundations, and our starting points when it comes to a decluttered life and mind.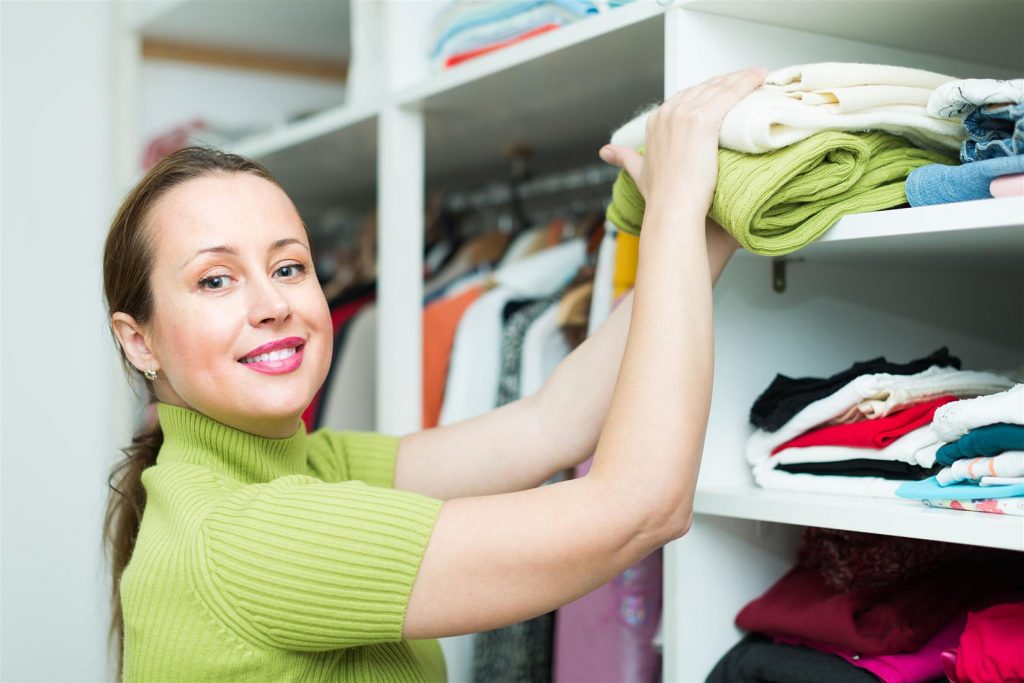 We've all heard the phrase, "Messy home, messy mind." Well this couldn't be more true, especially when we are preparing to welcome anything new into our lives. It is the perfect time to let go of anything you don't need following you into the new year, this begins with clothing, trinkets, that painting you love but can't find a spot for and ends with resentment, grudges, negativity, and toxic people in your life.
It really is no joke that letting go of material objects can lead into letting go of emotional and psychological baggage as well. After you've let of things you don't need, do a major deep cleaning. Scrub down every corner of your home, like the inside of drawers, cabinets, top shelves in closets, the baseboards, and the windows. Sometimes this task can be a little daunting, so don't be afraid to hire cleaners to help you get the job done!
Once you've deep cleaned your home, it's time to deep clean physically – take a hot yoga class, go to an infrared sauna, do a juice cleanse, or a total body detox. There is nothing like starting your new year in Palos Verdes, California fresh, clean, and with tons of room inside and out for whatever the changing times bring.
Contact us to learn more about real estate for sale in Palos Verdes with Antonia Lavender, a leading California real estate agent who was raised in the Palos Verdes Estates.