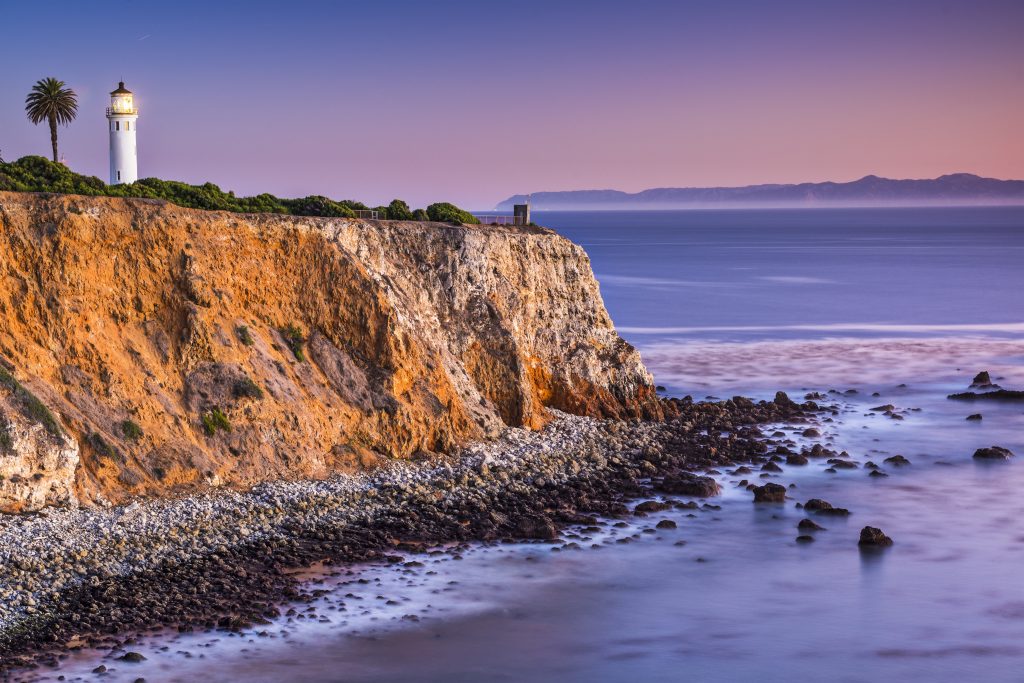 No matter what season it is, there are always a lot of things to do in Palos Verdes, California. Here is a list of iconic places on the Peninsula that are definitely worth going to see:
Wayfarer's Chapel: Also known as "The Glass Church", the chapel sits high above the Pacific Ocean on a cliff and displays stunning modern architecture.
Point Vicente Lighthouse: Another stunning jewel of Palos Verdes standing on a cliff above the ocean, Point Vicente Lighthouse has a dramatic history and there are many rumours about it being haunted. Enjoy breathtaking views and a fantastic story.
Malaga Cove Plaza: Built in 1925, Malaga Cove Plaza is an old, Spanish Renaissance building. It's Neptune fountain is a replica of a fountain in Bologna, Italy. A wander through this plaza takes you back to the 1920s, stop by the deli for a sandwich or some pizza and enjoy a blast into the past.
La Venta Inn: Nationally recognized as a point of historic interest, La Venta Inn was opened in 1924 and is known to be the first completed structure in Palos Verdes. A popular spot for weddings and other events, come take a tour of another 1920s beauty.
Terranea: A few days spend at Terranea Resort will bring you back to center. Enjoy one of California's top eco resorts in your own backyard while living in Palos Verdes.
Contact us to learn more about real estate for sale in Palos Verdes with Antonia Lavender, a leading California real estate agent who was raised in the Palos Verdes Estates.