So you've decided to move to Palos Verdes, California. Great! Now, the next step is to choose your neighborhood. It's not always easy to decide what area to buy a new home in; it's important to make sure that most or all of your needs are met.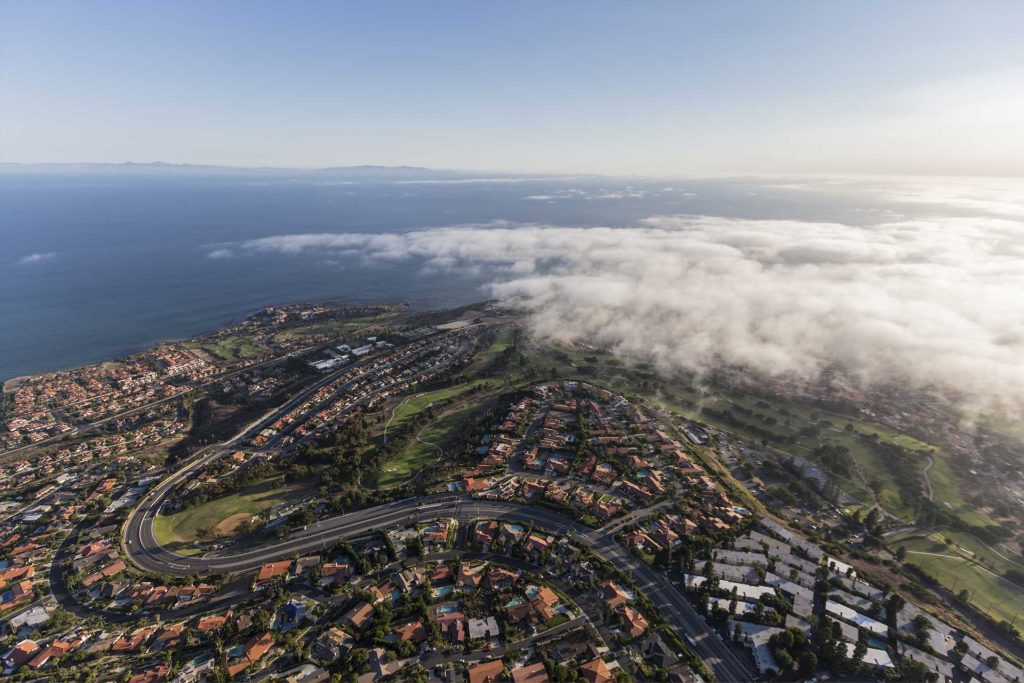 Here is a breakdown of some of the most popular neighborhoods in Palos Verdes and what they offer:
Los Verdes: Many of the homes have Ocean and Catalina Island views, and there are lots of outdoor spaces like baseball and soccer fields, playgrounds, walking paths, and a community center. Los Verdes is also a short distance from the center of town, making it perfect for residents who like to go to the theatre, eat out a restaurants, or go shopping.
Lunada Pointe: Recognized as the Country Club area. Most homes have ocean views, and the neighborhood falls right between both high schools of the area. There is no attendance boundary, so students can choose to attend either school. It is worth noting as well that the Palos Verdes school district is ranked among the highest in the state.
West Palos Verdes: Again, most homes have ocean views (noticing a pattern yet?). West Palos Verdes is known for its luxurious homes. Ocean Front Estates has a trail leading to Point Vicente Lighthouse and the museum, that doubles as a perfect place to jog with spectacular views. The Golden Cove Shopping centre is located here, offering many amenities to residents.
Contact us to learn more about real estate for sale in Palos Verdes with Antonia Lavender, a leading California real estate agent who was raised in the Palos Verdes Estates.