Nobody likes suffering through an awful winter. Snow plows, black ice, dirty slushy messes…doesn't sound like the idea of a good time.
Moving to Palos Verdes, California is the best decision you can make when it comes to escaping awful winters. With mild weather all year-round, it will be a coastal paradise for you and yours.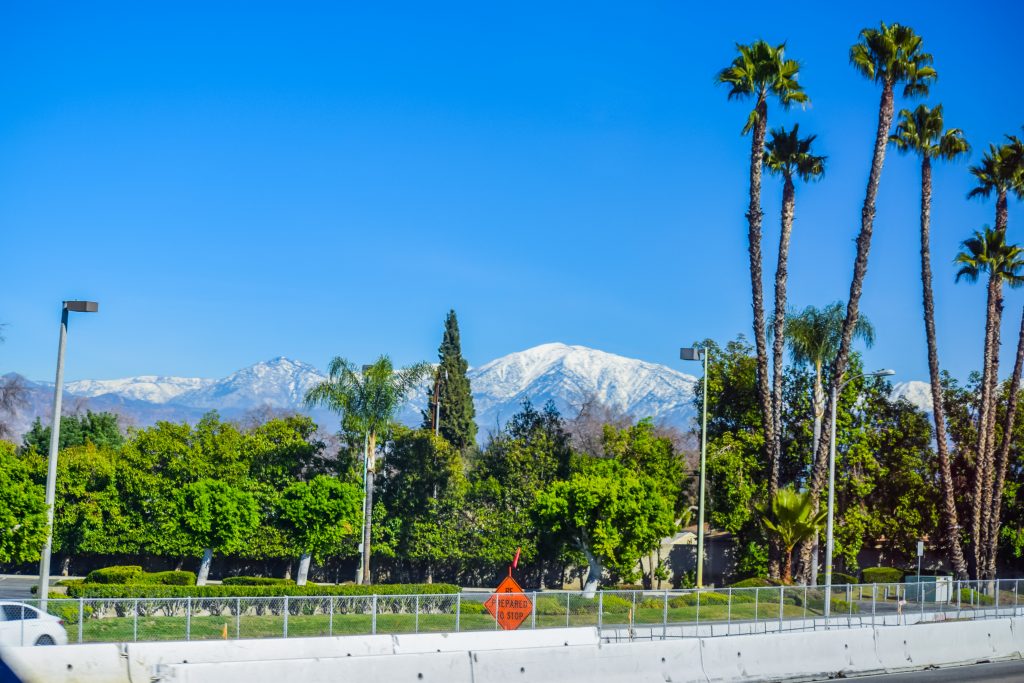 The average temperature during the coldest winter months is 59°F. Say goodbye to freezing temperatures! Winter time in Palos Verdes is the perfect time to cozy up near the fireplace with a Baileys and hot chocolate, or to grab a blanket and hang out on the deck next your outdoor heater with a delicious glass of red wine or a mug of chai tea.
Not only will you be living with delicious ocean breezes and beautiful views, but you'll be free from shovelling snow and watching where you step in case you slip. No more winter time blues, the California coast is paradise all year long.
Contact us to learn more about real estate for sale in Palos Verdes with Antonia Lavender, a leading California real estate agent who was raised in the Palos Verdes Estates.