As the biggest city in the Palos Verdes Peninsula, Rancho Palos Verdes spans over 13.5 square miles, and has 7.5 miles of exquisite coastline. Daily life consists of perfect weather, ocean breezes, and lots of wide open green spaces. In fact, when Rancho Palos Verdes was formally incorporated as a city in 1973, it's development was focused on preserving as much open spaces as possible because at the time that was being threatened by major development.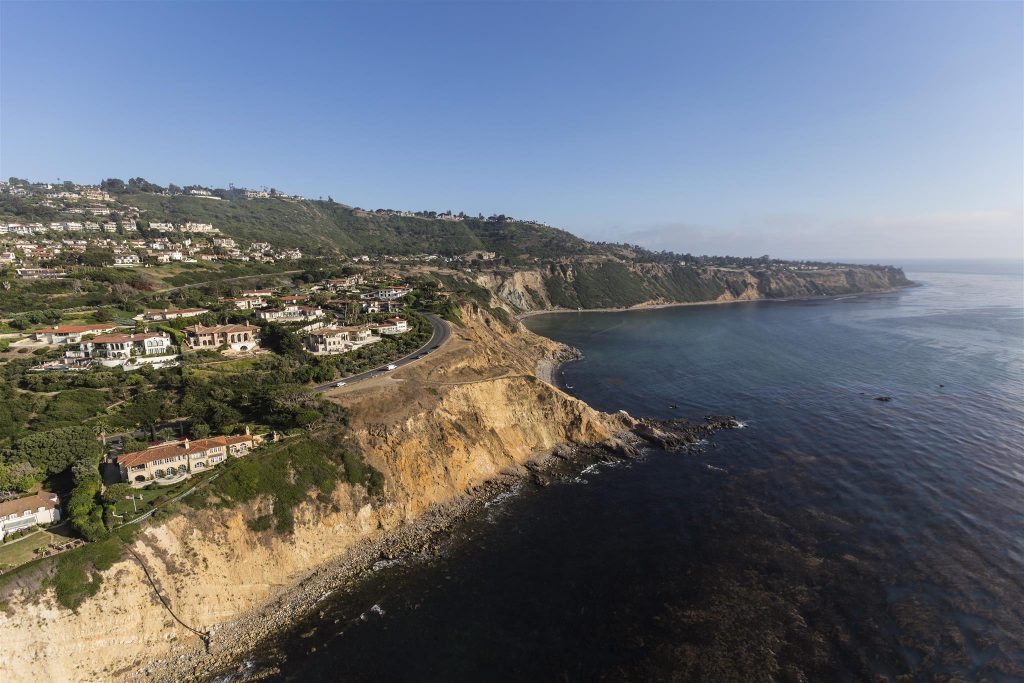 Rancho Palos Verdes is also one of the top-rated school districts in the state, offering top quality education to residents. Not only that, but it also offers incredible ocean and Catalina views from various areas and homes. The Palos Verdes Peninsula Land Conservancy also preserves acres of land for everyone to enjoy splendid nature walks and hiking trails.
On days off, tour on over to Point Vicente Lighthouse, Wayfarers Chapel, or take a day trip into Los Angeles for some fun in the city.
Contact us to learn more about real estate for sale in Palos Verdes with Antonia Lavender, a leading California real estate agent who was raised in the Palos Verdes Estates.