Living in Palos Verdes, California is a treat for inhabitants all year-round. Besides a refreshing ocean breeze, clean air, ocean and Catalina views, and a top-notch school district, Palos Verdes and the surrounding areas consist of all kinds of things to do during the spring.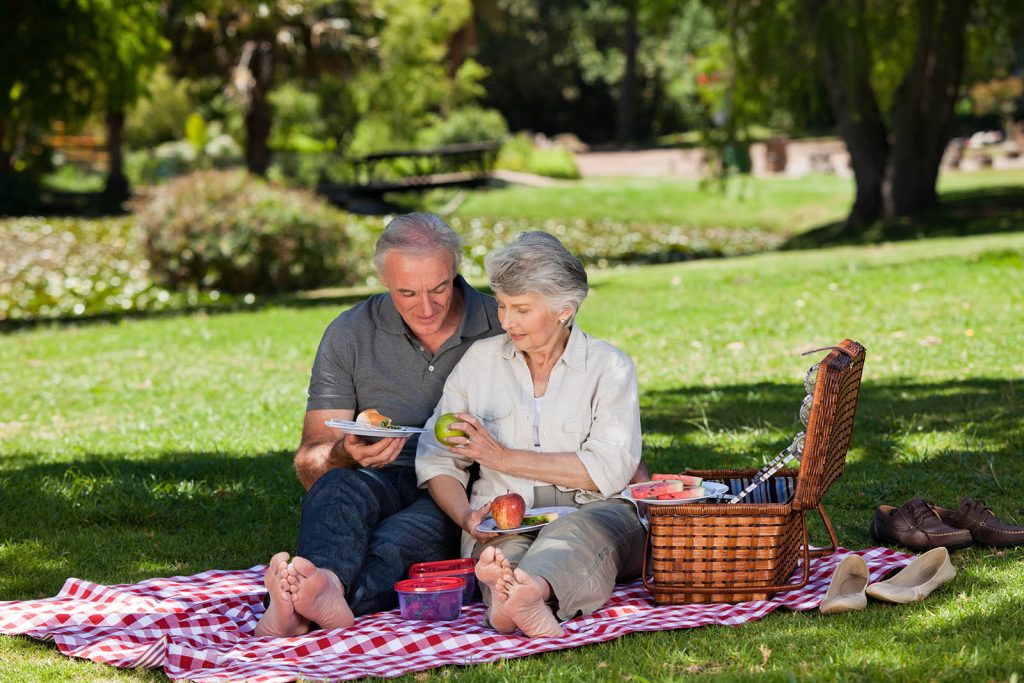 The air begins to warm and flowers begin a new blooming cycle, all of a sudden things feel a little lighter and you can sense that summer is right around the corner. Spring is the perfect time to plan or attend a luxurious wedding at the Wayfarer's Chapel, or simply stroll around the grounds enjoying the greenery and sunshine.
Plan a family hike on one of the Palos Verdes Land Conservancy trails, or grab a blanket and take a picnic down the beach Abalone Cove or Point Vicente Lighthouse. Studies have shown that spending as much time outdoors as possible increases endorphins, and Palos Verdes makes that possible for everyone living nearby.
Starting Friday April 6, there will be a Multicultural Film Festival in multiple locations in the Rolling Hills Estates that will extend throughout the weekend until Sunday the 8th. Visit this link to purchase tickets and day passes.
Another exciting spring event is the annual Palos Verdes Dream House Raffle! This year, an Oceanfront Estate on the island of Kauai in Hawaii – or $5,000,000 – is up for grabs. Don't forget to buy your raffle ticket! More information here.
Contact us to learn more about real estate for sale in Palos Verdes with Antonia Lavender, a leading California real estate agent who was raised in the Palos Verdes Estates.