We live in beautiful California, home to Silicon Valley and a wealth of celebrities that reside in the Los Angeles area; it's not surprising that this state tops the list for the most billionaires in America. As a result homes with eye-popping amenities are abundant here. Last year we saw the highest price listing in the country in our own backyard, Bel Air, Los Angeles. It went on the market for the staggering price of $350M. So what qualifies a luxury home and justifies prices like this? Luxury is a lifestyle combined with ease and convenience.  Here are some of the over the top luxuries we are seeing more and more in these high-end properties.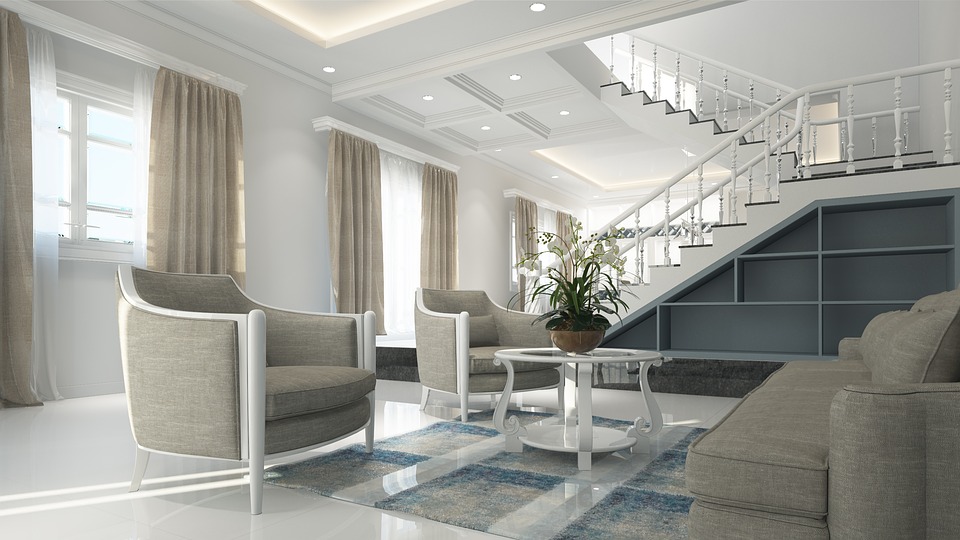 Indoor/Outdoor living spaces.

 

In Southern California, we enjoy our year-round climate where we spend a lot of time outside. So an amenity like an outdoor kitchen and dining area, cabanas with built-in BBQs and wood fire pizza ovens are always in high demand.
A resort style pool.

 

Pools are fairly common with most properties here in Southern California.

 

But if you're looking for luxury than the more unique and dramatic the better. I'm referring to an infinity pool, a swim-up bar, waterfalls, fountains, you get the idea.
A smart house. Technology is king when it comes to a luxury amenity because let's face it making your life easier if what luxury is all about.

 

I'm talking about automated everything from the lighting, temperature, shades, doors, and security with a fully-wired smart system— all controllable from your iPhone or iPad.
Sports, entertainment and activity amenities.

 

In this category, we see state of the art theaters with custom stadium seating, full bar and concession stands.

 

Wine rooms equipped with motorized racks, yoga and meditation rooms, bowling alleys and sports courts.
More and more properties here are being listed in $10M – $20M range. Since most of us can't even begin to dream about buying a home with that price tag, does that mean we have to do without luxury?
No, but maybe you need to be selective and decide what luxury amenities are the most important to you.
First I would suggest you take a look at your lifestyle.  Where in your house is your sanctuary?  When you are in your home, what gives you joy and makes you feel special?  Make a list of the things you feel you can't live without.
For example, If you said cooking then you'll want to look for a kitchen with a few luxury amenities.  These might include top of the line appliances, like warming drawers, a Sub-Zero refrigerator or marble countertops and custom cabinets.
If your happy place is your outdoor space then you'll want to focus on that.  Some things to look for might be your view, how much privacy you have, is there a pool and a large area for entertaining.
If comfort and security are at the top of your list, then you'll be looking for a house with some technology features.  Here we are talking about an automated lighting system or a high tech security system that lets you monitor your home when you're away.
The bottom line is this when it comes to luxury amenities; it's all about appealing to your lifestyle.  Just because you might not be able to afford a luxury home in the $10 million price range doesn't mean you have to do without.
I'd love to hear your ideas about what luxury means to you?
Contact us to learn more about real estate for sale in Palos Verdes with Antonia Lavender, a leading California real estate agent who was raised in the Palos Verdes Estates.