Okay, so you just bought your dream casa. First off, congratulations! Second, well I bet you're wondering "Now what?"
Finding your dream home in the Palos Verdes Peninsula at the right price, in the right location, with all the right features is challenging (psst…I can help you with that!) to say the least. But moving to a new home and making it your own? That's a whole other ballgame in itself.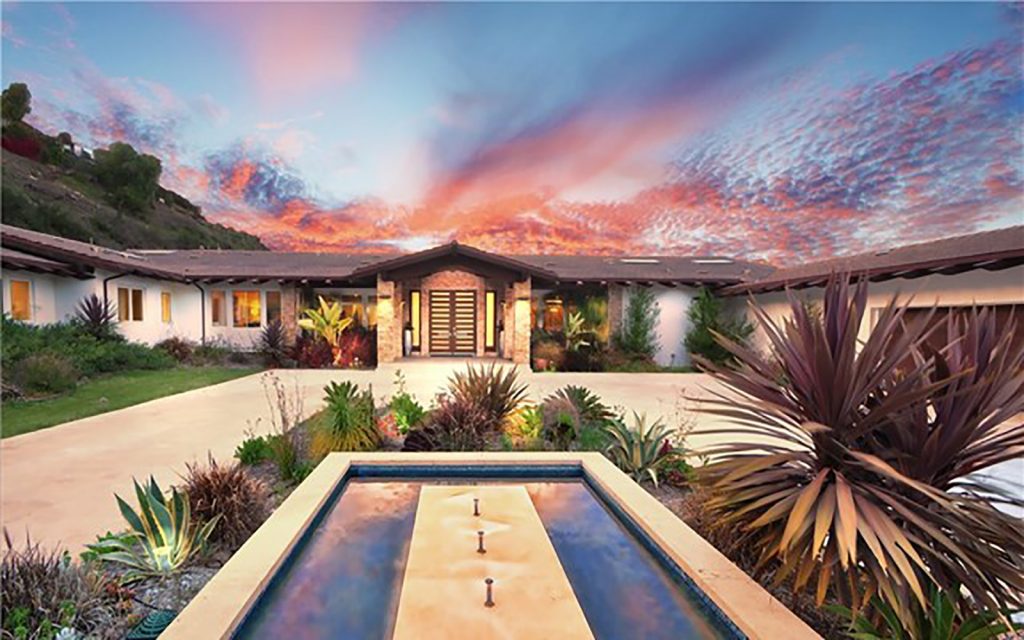 However, we all deserve to have our homes as our sanctuaries. There is no other place on Earth that will be more comforting and familiar as the home you've put hours into making your own. This can seem daunting when you have just purchased a new house and are still staring down the long road to making it perfect, but there a few things you can do right off the bat to get the process moving along quickly.
First, choose a soothing color palate and hire painters to do the job properly, and quickly.
Second, choose artwork for the walls that suit the colors you've chosen, and get your furniture where you want it. For now.
Plants! Plants make any space feel cozy. Plus, they're fantastic for air quality; although that won't be something you have to worry about in Palos Verdes, California!
I don't know about you, but having my kitchen set up is a priority. I'd suggest it be the first room in the house you decide to tackle.
Get some area rugs out in the common rooms and your welcome mat by the front door.
Last but not least, get your patio furniture out there! One of the perks of living in Palos Verdes is the spectacular weather we get year-round. I guarantee you're going to get good use out of that new barbeque.
Contact us to learn more about real estate for sale in Palos Verdes with Antonia Lavender, a leading California real estate agent who was raised in the Palos Verdes Estates.