It is without a doubt one of the most important days of the year: Mother's Day. Although every day should be a celebration of mothers and motherhood, Sunday May 13th is the one day this year that we really have the opportunity to dedicate the entire day to the woman who helped to create who we are today.
Living in Palos Verdes gives you the opportunity to celebrate the mothers in your life in a very special way. We are so fortunate to have such a stunning backdrop in which to spoil the special woman in our lives.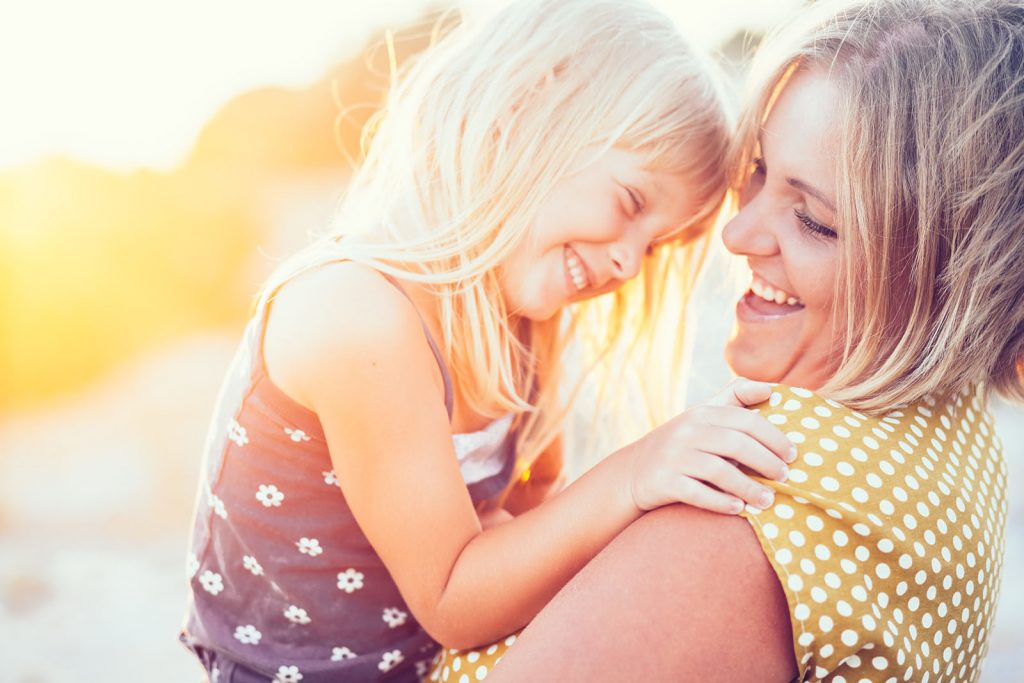 On the morning of Sunday May 13th, treat the family to a magnificent ballroom brunch at Terranea Resort. Feast yourselves on all kinds of delicious cuisine at the egg and omelet station, or the specialty cinnamon raison French toast station. There will also be charcuterie and cheese, a carving station, pasta and risotto, and much more.
After brunch, head South Coast Botanic Garden to celebrate with the Palos Verdes Symphonic Band in the midst of all the beauty a botanical garden has to offer from 2pm to 4pm. Be sure to purchase tickets in advance!
This is an example of the perfect day you can spend celebrating the women in your life who deserve recognition, and who deserve to be completely spoiled at least one day a year!
Contact us to learn more about real estate for sale in Palos Verdes with Antonia Lavender, a leading California real estate agent who was raised in the Palos Verdes Estates.