Living in Palos Verdes, California provides the perfect opportunity to engage in a healthy and active lifestyle. Far away from the contamination of the big city, the air is full of fresh ocean breezes and the purity of lush greenery, making it an exclusive area that many end up strongly considering when moving to California.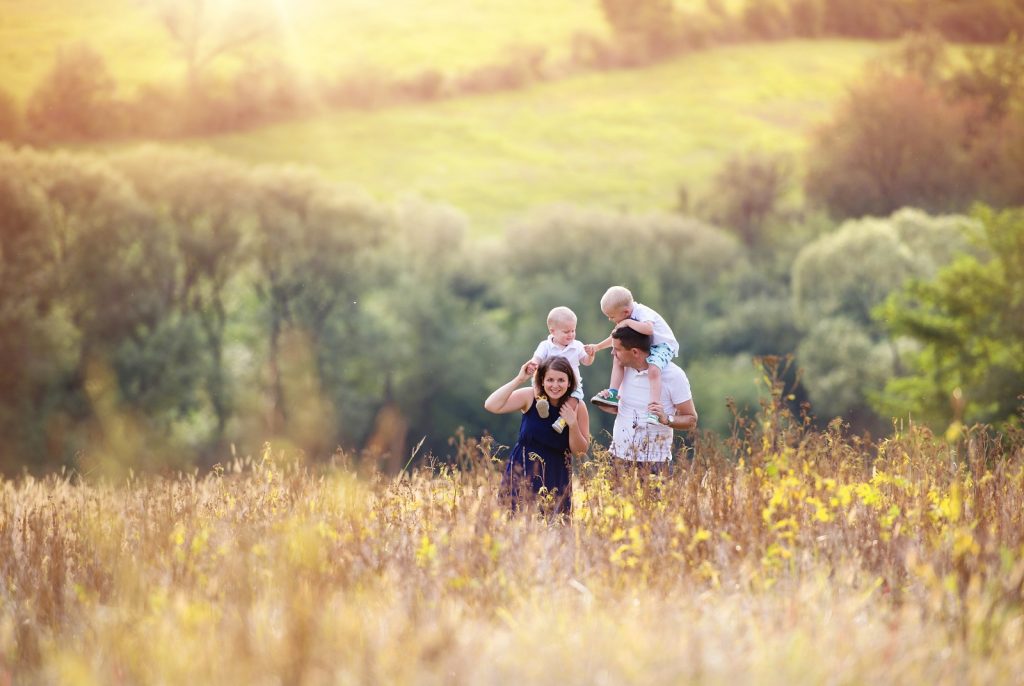 Aside from clean air, Palos Verdes is also the perfect place to live if you are an individual who leads an active lifestyle. From running along the coast with spectacular views, to acres and acres of land preservations that are full of incredible hikes, Palos Verdes makes exercise within nature a part of everyday life.
Far enough away from the hustle and bustle of the big city, live a tranquil life surrounded by amazing views, lush forestry, and an ever present ocean breeze smell. Take a tour of the South Coast Botanic Gardens, or visit the Deane Dana Friendship park and Nature Center. There will never be a shortage of things to do outdoors.
According to recent studies, 86% of adults living in Palos Verdes engage in a healthy, active lifestyle.
Contact us to learn more about real estate for sale in Palos Verdes with Antonia Lavender, a leading California real estate agent who was raised in the Palos Verdes Estates.