The difficulty of living in California can be finding the perfect place close enough to all amenities, but far enough away from the sometimes overwhelming hustle and bustle of the big cities. Palos Verdes, California, is the epitome of balance between closeness to the big city of Los Angeles, yet far enough away to maintain its exclusive atmosphere and quietness of the suburbs.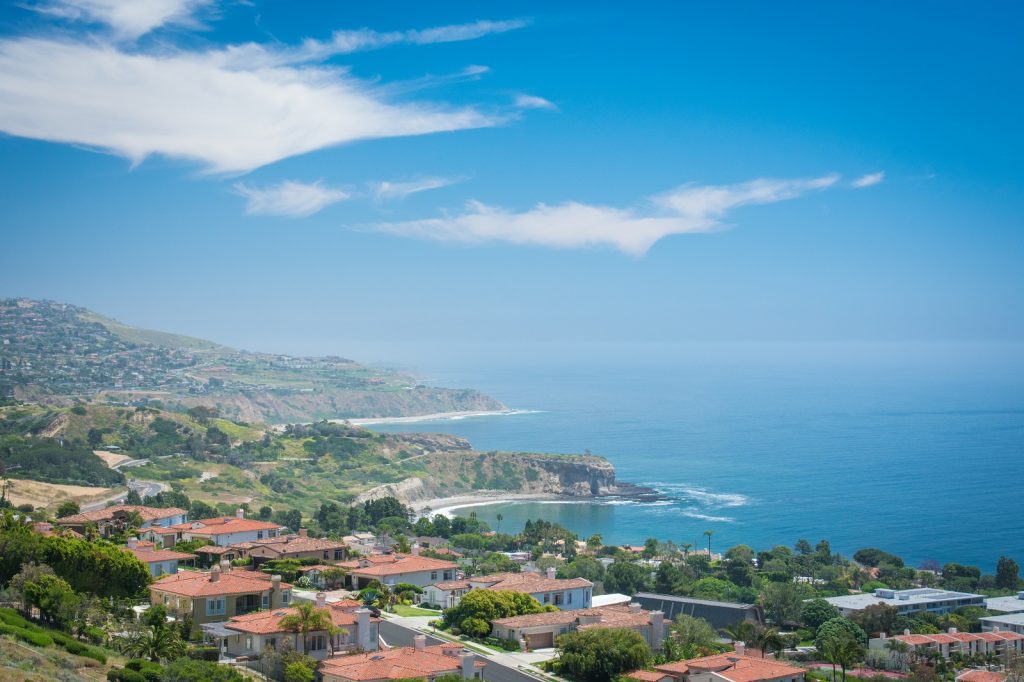 Living in Palos Verdes provides all amenities necessary for peaceful living without having to commute to the city every time you want to do something fun.
Palos Verdes has incredible beaches and surf spots for anyone looking to enjoy some time in the sun or who enjoys aquatic sports. The area is also home to a huge wildlife conservation that provides acres and acres of stunning hiking trails and spots to spend some time in nature.
The area also boasts over 20 parks, a movie theatre, a library, grocery stores, and a few little restaurants to enjoy a meal and a nice glass of wine.
Palos Verdes has been ranked as one of the safest neighbourhoods in California and is blessed with fantastic essentially year-round. It is the perfect place to live that is close enough to downtown Los Angeles, LAX and Long Beach airports, and anywhere else you want to go. But you'll always be close to your tranquil home – that is just far enough from the bustle.
Contact us to learn more about real estate for sale in Palos Verdes with Antonia Lavender, a leading California real estate agent who was raised in the Palos Verdes Estates.