Did you know that 2 Palos Verdes Peninsula schools have been ranked among the best in the state, with one being considered one of the top schools in country? Making it one of the best places to consider living in California.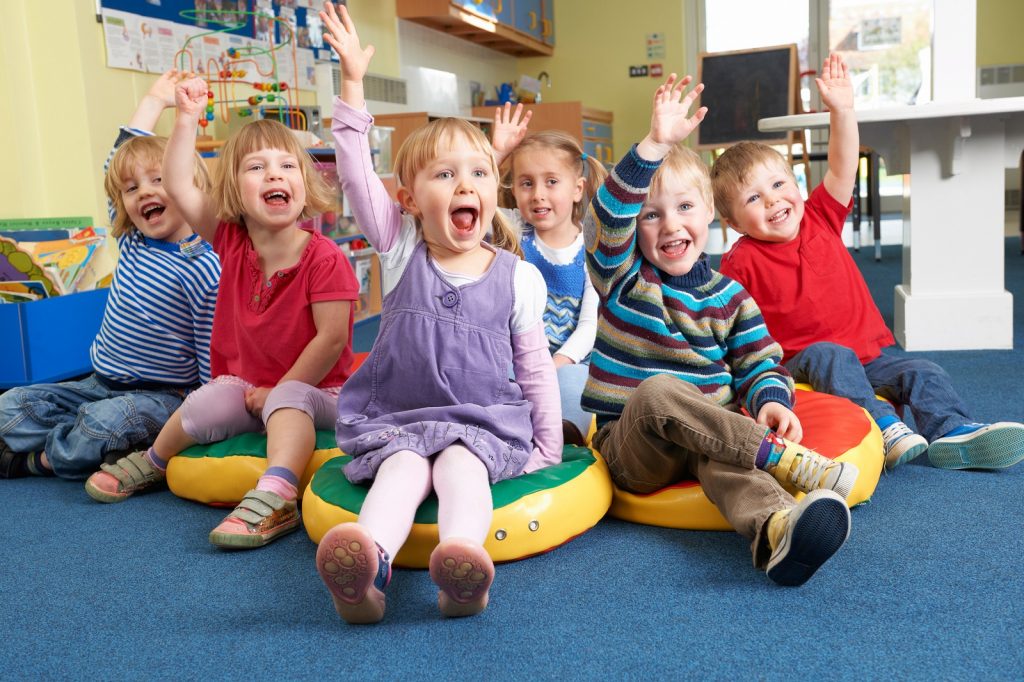 Chadwick School in Palos Verdes, California is ranked 22nd best school in the state, and 88th best in the entire country with an overall A+ grade as rated by Niche.com.
Palos Verdes has so much to offer to anyone who resides in the area, but among the most notable is its top rated education. Education is a priority for many who live in the area, creating a healthy and supportive environment for families to raise children.
Moving to Palos Verdes allows families to choose between both public and private schools, including a Montessori in Rolling Hills, all of which pertain to one of the top school districts in the state. In addition, not only are there fantastic elementary and high schools, but there are also great adult education schools as well as community colleges and universities very close by.
Palos Verdes has a high college acceptance rate, and an overall above average college readiness score, which makes it the perfect area to live in when wanting to raise children in an education-oriented neighborhood.
Contact us to learn more about real estate for sale in Palos Verdes with Antonia Lavender, a leading California real estate agent who was raised in the Palos Verdes Estates.