Living in California is nothing short of amazing, although it can sometimes be a challenge to find the perfect place to settle in with your family or after retirement. Some aren't looking for the hustle and bustle of living in the big city, but want to reap the benefits of living in a central location.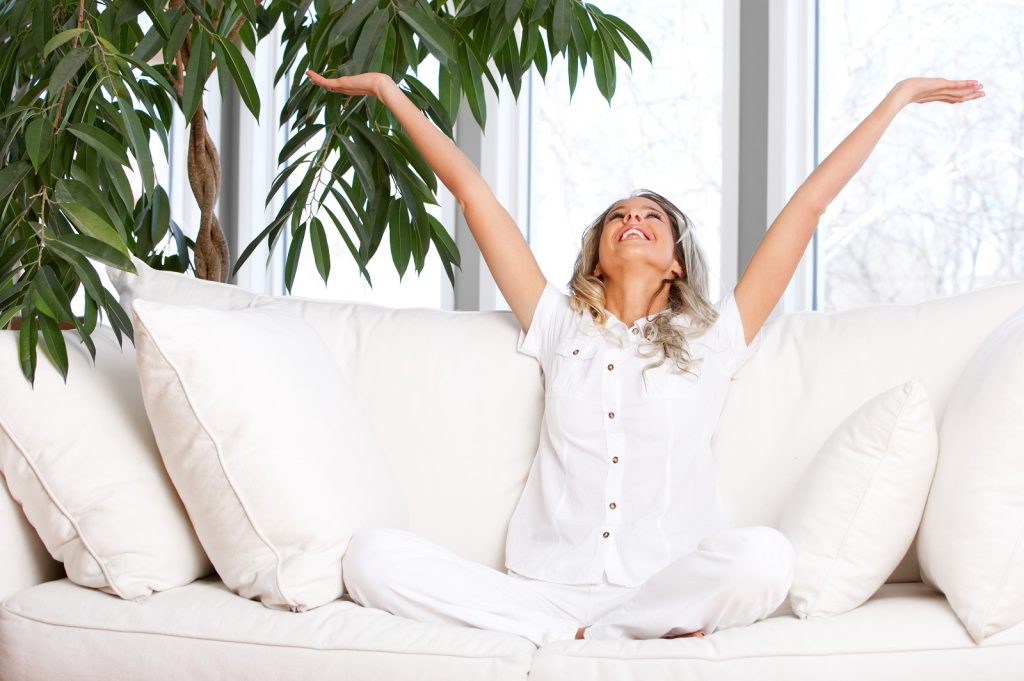 Palos Verdes, California is the perfect spot for anyone who feels this way. Its central location make it a perfect spot to raise a family or settle down in the comfort of retirement.
Another thing that makes living in Palos Verdes so ideal is that it is also situated very close to all kinds of attractions and places to visit on weekend excursions or short vacations. Take a beautiful road trip to visit San Francisco, or if you prefer a shorter drive, go have lunch in San Diego or visit Joshua Tree National Park.
Also close-by are world attractions like Disneyland, Universal Studios, and the Golden Gate Bridge. Take a trip into the city center to spend a day or the weekend, while all the while knowing that you can return to your oceanside oasis in Palos Verdes.
Contact us to learn more about real estate for sale in Palos Verdes with Antonia Lavender, a leading California real estate agent who was raised in the Palos Verdes Estates.