When it comes to living in California, Palos Verdes is a fantastic place to take into consideration when thinking about purchasing a home. Not only does this area offer stunning mountain and ocean views from various viewpoints, it also offers an exquisite balance of modernity, and closeness to nature.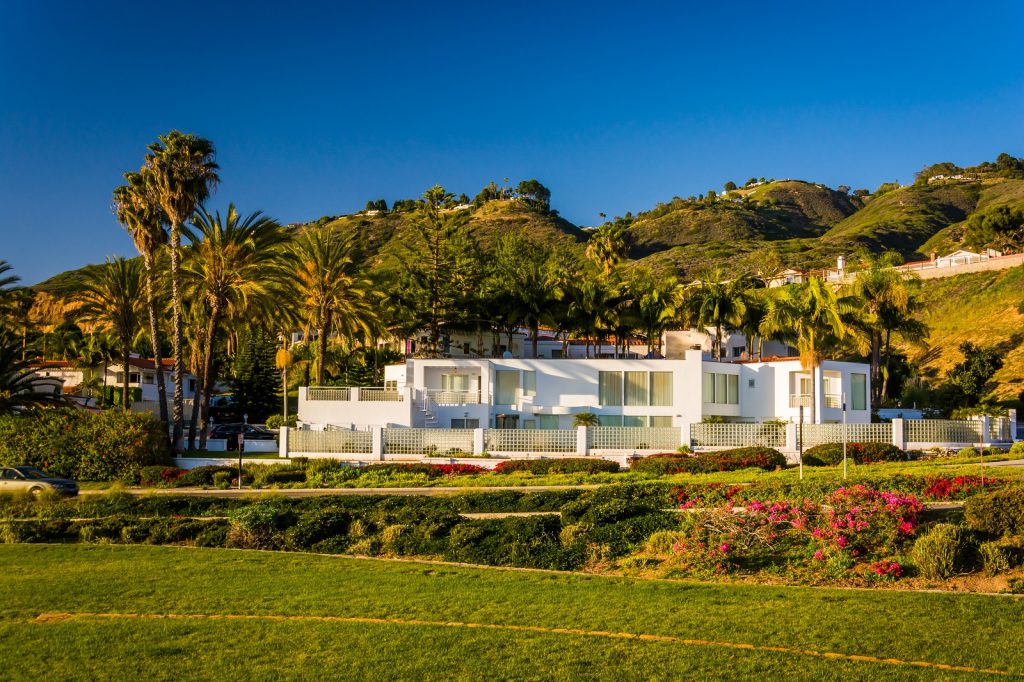 The Palos Verdes Land Preserve  is made up of 10 different preserves, and stretches over 1,400 acres with miles and miles of trails. This area is known for its hikes along beautiful hills, elevated canyons, and witness spectacular ocean views. Naturally, this area makes up some of the most sought after California real estate.
Moving to Palos Verdes gifts the opportunity of living in a safe, modern neighborhood while being able to enjoy plenty of time outdoors. The Palos Verdes, California Peninsula Land Conservancy offers all kinds of volunteer programs, and the miles of preserve lands are a the perfect place to go for spectacular hikes.
Local golf clubs are surrounded by lush greenery and the Palos Verdes Botanical Garden is a beautiful place to spend an afternoon outdoors.
Living in Palos Verdes is perfect for anyone who is looking for the freshness of modern living with the luxury of living surrounded by the beauty of nature.
Contact us to learn more about real estate for sale in Palos Verdes with Antonia Lavender, a leading California real estate agent who was raised in the Palos Verdes Estates.