There are plenty of things to do and activities to enjoy in and around Palos Verdes, California. One of the most pleasant and appealing to the senses, however, is a visit to the South Coast Botanical Garden.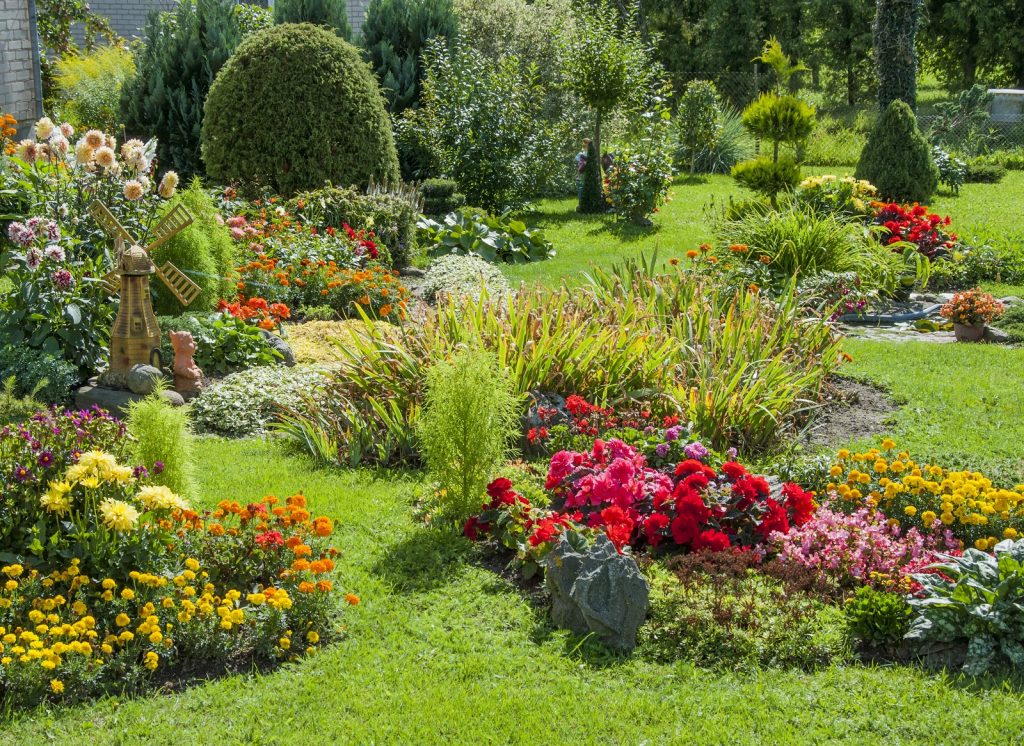 The garden extends over 87 acres of land, and is home to over 150,000 plants and trees. Some of the highlights include a Japanese Garden and Koi Pond, a Mediterranean Garden, a Rose Garden, a display greenhouse, a children's discovery garden, and the Banyan Grove, a spectacular tangle of Moreton Bay Fig trees.
Visit the garden on your own, or book a docent led tour reservation for a proper tour of the gardens, or buy a $5.00 seat on the tram for a 45 minute tour on Saturdays. Be sure to contact guest services to make your reservation and confirm availability.
The incredible thing about living in Palos Verdes, is the opportunity to watch the gardens change with the seasons. Visit often to watch nature unfold in the most stunning of ways. If you are considering moving to California, it is highly recommended you look into the Palos Verdes area of California real estate. You won't regret living so close to these fascinating gardens!
The gardens aren't only a spectacular place to visit, but they are also the perfect place to host a wedding or special event. For more information on South Coast Botanical Garden, visit their website at http://southcoastbotanicgarden.org/
Contact us to learn more about real estate for sale in Palos Verdes with Antonia Lavender, a leading California real estate agent who was raised in the Palos Verdes Estates.