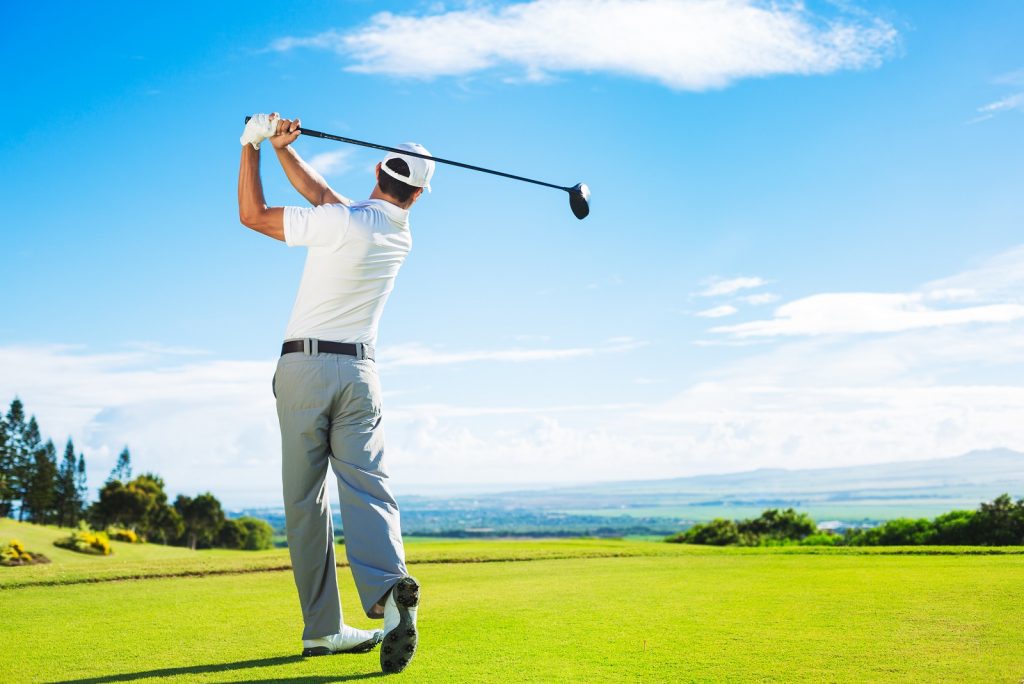 Summer has finally arrived and it couldn't be a more exciting time to be blessed with living in Palos Verdes. Besides being one of the most exclusive areas to live in the Los Angeles area, Palos Verdes, California has a long list of fun summertime activities for the whole family! Here are a few examples:
Go for a hike. Palos Verdes Peninsula Land Conservancy preserves over 1,600 acres of open spaces, and is known for its spectacular hiking trails. There are all kinds of walks for people with different interests, such as sunset walks, geology walks, bird watching walks, family walks, and wildflower walks. Visit their website for a full list of trails and maps to plan your summer hike today!
Go to the beach. Palos Verdes is home to some of the most beautiful beaches and coves in the region. Pack up your sunscreen, sunglasses, the cooler, and head on down to enjoy some fun in the sun.
Play golf or tennis. Two of the most popular sports in the area and there are a variety of different golf and tennis clubs to choose from. Don't forget your hat!
Learn how to surf. There are a few different surf schools to choose from such and there  are popular surf spots in many of the coves along the coast.
Host a BBQ. There's nothing better than making up a batch of sangria and having everyone over to grill up something yummy and socialize outdoors in the comfort of your own home.
When it comes to living in California, Palos Verdes is without a doubt one of the best places to enjoy the summer heat and have some fun in the sun while never being short of activities for the whole family.
Contact us to learn more about real estate for sale in Palos Verdes with Antonia Lavender, a leading California real estate agent who was raised in the Palos Verdes Estates.