Los Angeles has a very diverse surfing population due to a variety of spectacular surfing spots along its coast. Palos Verdes happens to be home to one of this huge seasonal surf reefs. Winter swells reach the Palos Verdes area directly and result in fantastic seasonal surfing opportunities.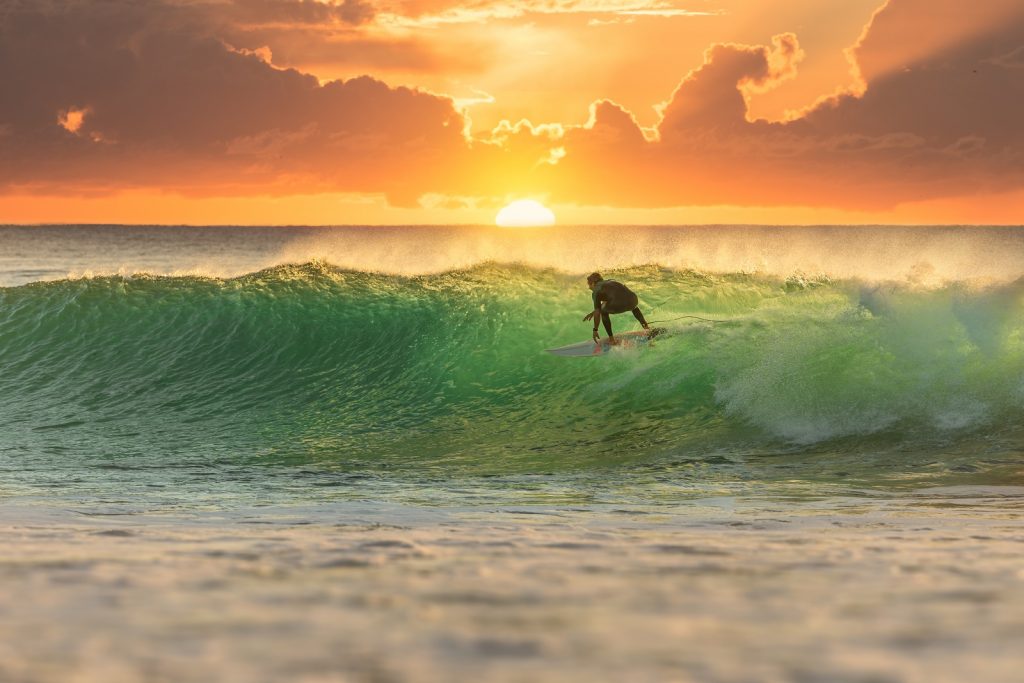 Living in Palos Verdes, California is perfect for anyone who loves to surf. Bluff Cove right off of Paseo del Mar in Palos Verdes Estates is a public beach that has a spectacular reef break that provides consistent surf at any time of year.
Though swells are ideal during the winter season, there are almost always fantastic waves in the South Bay and Palos Verdes areas, which has resulted in Palos Verdes being one of the most exclusive surf spots in and around Los Angeles aside from Long Beach.
Not a surfer quite yet? Not to worry! There a variety of surf schools in and around Los Angeles to get you up on that board right away. Los Angeles Surfing Lessons and Aloha Brothers are a few examples of surf schools that offer individual and group lessons, in a variety of different locations.
When going to surf, or simply to spend time on the beach, don't forget to pack out what you pack in, it's important to take care of our beautiful beaches.
Contact us to learn more about real estate for sale in Palos Verdes with Antonia Lavender, a leading California real estate agent who was raised in the Palos Verdes Estates.