"Spring cleaning" is a term we've all heard many times, and we probably all have different concept of what it means or entails. It sort of seems just like a natural compulsion to dust the tops and insides of your kitchen cabinets, get those curtains dry cleaned, and move furniture from their places to make sure you can get all the dust and whatever else out from underneath them.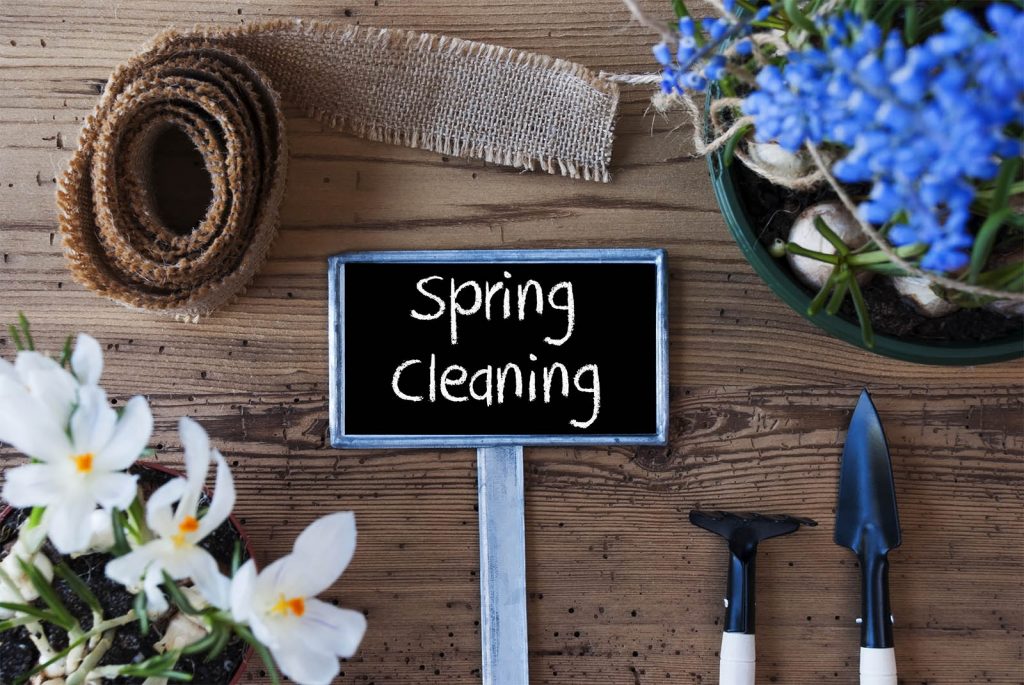 Coming out of winter tends to bring on a new inspiration to freshen everything up. A new year has started, the new season brings more warmth, refreshing Palos Verdes ocean breezes, and the colors of the outside world tend to brighten.
There is a serene peacefulness about knowing that the dust from even the most hidden corners of your home is completely gone. It gives way for that California light to flood into your home, and it will give spaces that airy, inviting feeling that everyone loves. Not only does deep cleaning your entire home count as a killer workout, but you'll also find that other earring you'd thought you'd lost, plus lots of other things you may have thought were gone forever.
There are many physical and psychological benefits to taking spring cleaning seriously. Getting rid of the old, like donating unused clothing, shoes, or bags, makes way for the new. There is nothing quite like getting home to the fresh smell of cleanliness and the knowledge that your home is completely ready for whatever the changing of the seasons has to offer.
Contact us to learn more about real estate for sale in Palos Verdes with Antonia Lavender, a leading California real estate agent who was raised in the Palos Verdes Estates.