Believe it or not, the Palos Verdes Peninsula has a rich history that most don't know about. Not only was Palos Verdes once under the ocean until seismic activity and the shifting of tectonic plates created the Palos Verdes, California that we know today, but excavations have shown the remnants of at least 4 different cultures dating back as far as 50,000 years.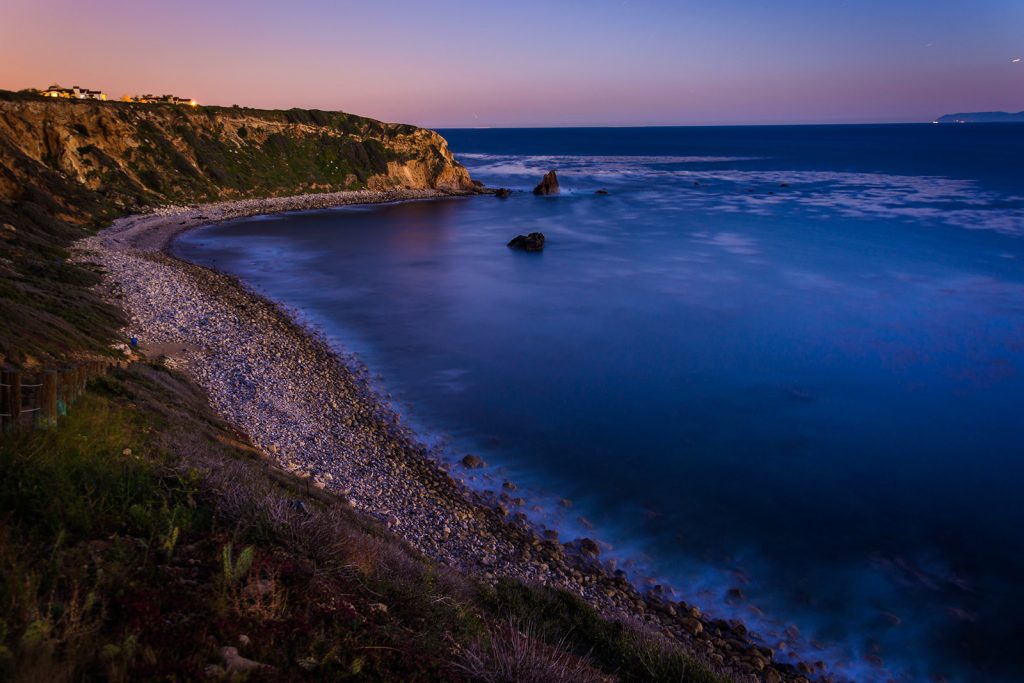 The most recent artifacts date back 500 years, and belonged to the last tribe known to have lived on this land: the Gabrielino Native American tribe. In 1784, a retired Spanish soldier that had previously surveyed the land during an expedition, acquired the first private land in Southern California consisting over 75,000 acres. This land encompassed the Peninsula and even Long Beach and San Pedro.
The land was used for agriculture and farming for the next 150 years or so until land development began in the 1920s. La Venta Inn and the Point Vicente Lighthouse were constructed, and so began the progression into the Palos Verdes Peninsula that we know today.
Although Spanish and Italian architecture were a major influence, there are some beautiful modern roots to be found such as the Wayfarers Chapel that was designed by Lloyd Wright in 1951. Today, there are beautiful homes for sale in the peninsula, and the rich history of the land makes living in Palos Verdes a fantastic opportunity to learn a little more about the history of Southern California.
Contact us to learn more about real estate for sale in Palos Verdes with Antonia Lavender, a leading California real estate agent who was raised in the Palos Verdes Estates.