Not everyone is cut out for big city living, it's really quite nice to escape to a suburban neighborhood like Palos Verdes, California where the neighbors get together for a weekend barbeque and the kids can play safely in the driveway.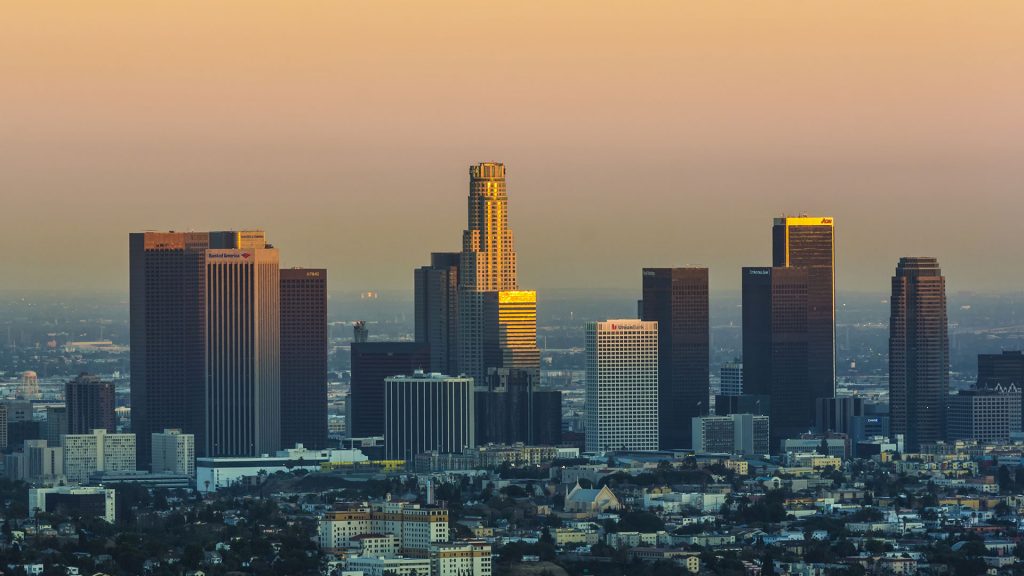 That being said, there are also many perks to living close to a big city such as Los Angeles that should be pointed out:
Dining and Nightlife: Big cities offer dining and nightlife variety that is difficult to find in suburban communities. A weekend date night spent exploring L.A. streets, and checking out that new cocktail bar you've been dying to try is a great way to spend some time in the city.
Concerts: L.A. is known for it's broad music scene, and many famous artists bring their talents to big cities like Los Angeles. Living in a quiet neighborhood is really cozy, but sometimes getting the opportunity to see one of your favorite artists play a live show is something you won't want to miss.
Theme Parks and Family Fun Days: L.A. has all kinds of theme parks and places to go as a family that are truly unique to the city. Plan a day trip with the kids and then come home to relax in your quiet, cozy, neighborhood after spending all day in the busy city.
If you've decided to move to California, but want to find a spot that is away from the hustle and bustle of the city while still being close enough to reap the benefits, then living in Palos Verdes will be perfect for you.
Contact us to learn more about real estate for sale in Palos Verdes with Antonia Lavender, a leading California real estate agent who was raised in the Palos Verdes Estates.