So you've decided to move to California and have settled on a buying a home in Palos Verdes. We all get that incredible feeling when we are first given the keys to our new house, the process is over! You've finally got yourself a new place to start the next phase of your life.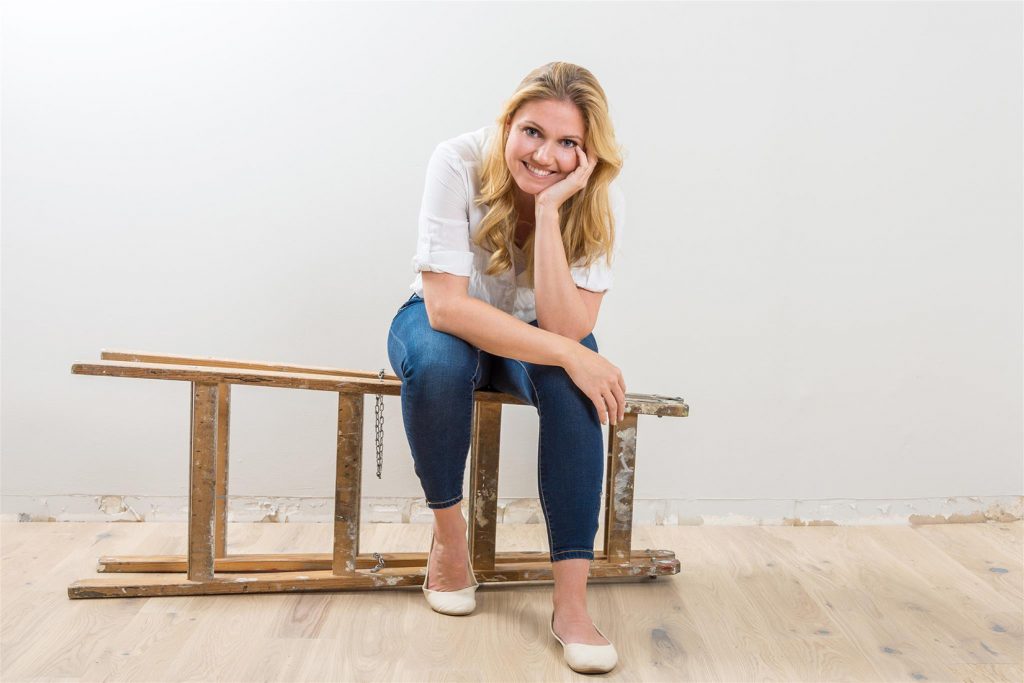 Here are a few tips on what initial steps to taking when transforming your new house into your new home:
First of the first things to think about for your new home are the floors. This may not always be the first thing people think of when it comes to decorating, but if you think about it, a nice area rug or carpet doesn't only make a space warmer and nicer to walk around in, but they also absorb sound, which automatically brings a homier feel to any room.
The second thing you should think about when decorating your new home is lighting, note the places where natural light comes through, and place your lights wherever you think there may be light missing. Another suggestion to make your home cozier is to change the lighting all together. Remove the eye-burning fluorescent light bulbs and replace them with a warmer tone.
Once you've set up your furniture and know more or less where you'd like everything to be placed. The third thing you should think about when it comes to cozying up your home are plants. Indoor greenery not only provides fresh oxygen, but it instantly brightens up any space.
Contact us to learn more about real estate for sale in Palos Verdes with Antonia Lavender, a leading California real estate agent who was raised in the Palos Verdes Estates.