Summer is only a few weeks around the corner, and besides having sunset barbeques and pool days at your home in Palos Verdes, the surrounding area also offers all kinds of events that you may want to note down on your calendar. Being so close to the big city, yet still being far enough to enjoy peace and quiet and your own privacy is one of the perks of living in Palos Verdes.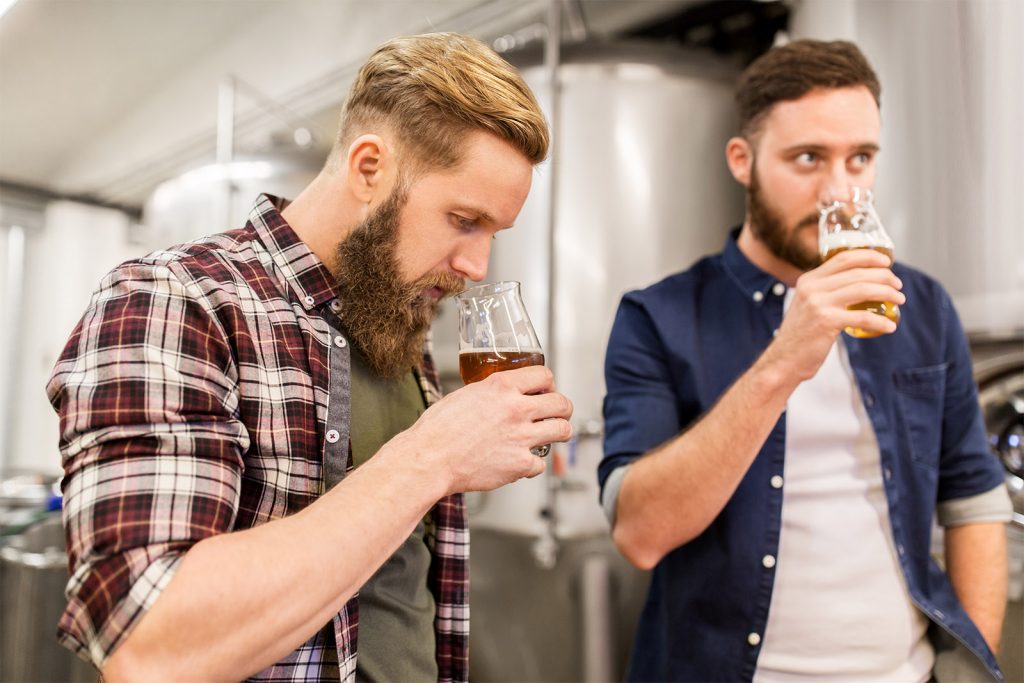 Here are a few events that you may want to check out this June:
Made in L.A. 2018 Opening Celebration: On June 2nd, you can attend the opening celebration of an event that showcases artists from all over Los Angeles at Hammer Museum. The event is free and open to the public from 8pm to 11pm.  See more information about this event here.
10th L.A. Beer Week 2018 Kickoff: If you're a beer lover, you will definitely want to put this event down in your calendar. On Saturday June 16th from 1pm to 4pm at Los Angeles Center Studios, you'll have the opportunity to attend an amazing festival featuring 90 independent craft breweries, plus live music, great local food and lots of fun games. Learn more about this festival here.
Coastal Country Jam: There is nothing that screams summer more than enjoying some country music in beautiful L.A. summer weather. From 12pm to 9pm on Sunday June 24th, you can enjoy one of the biggest country music beach days on Huntington Beach, Orange County. Learn more about this event here.
There are plenty of things to do in and around Palos Verdes this June. So get your calendar out and plan to celebrate the arrival of summer!
Contact us to learn more about real estate for sale in Palos Verdes with Antonia Lavender, a leading California real estate agent who was raised in the Palos Verdes Estates.