The great thing about living in Palos Verdes, California is that you are in a unique position to explore all the beauty that the west coast of California has to offer. One of the most amazing nearby places to visit when you're looking for your next weekend getaway is without a doubt, Santa Catalina Island.
Located southwest of Los Angeles, Catalina Island is known for its beautiful wildlife, fantastic diving sites, and Mt. Orizaba. Plus, it offers luxurious resorts at which to pamper yourself with your partner or friends, beautiful beaches and a cultural center complete with a movie theatre, museum and ballroom.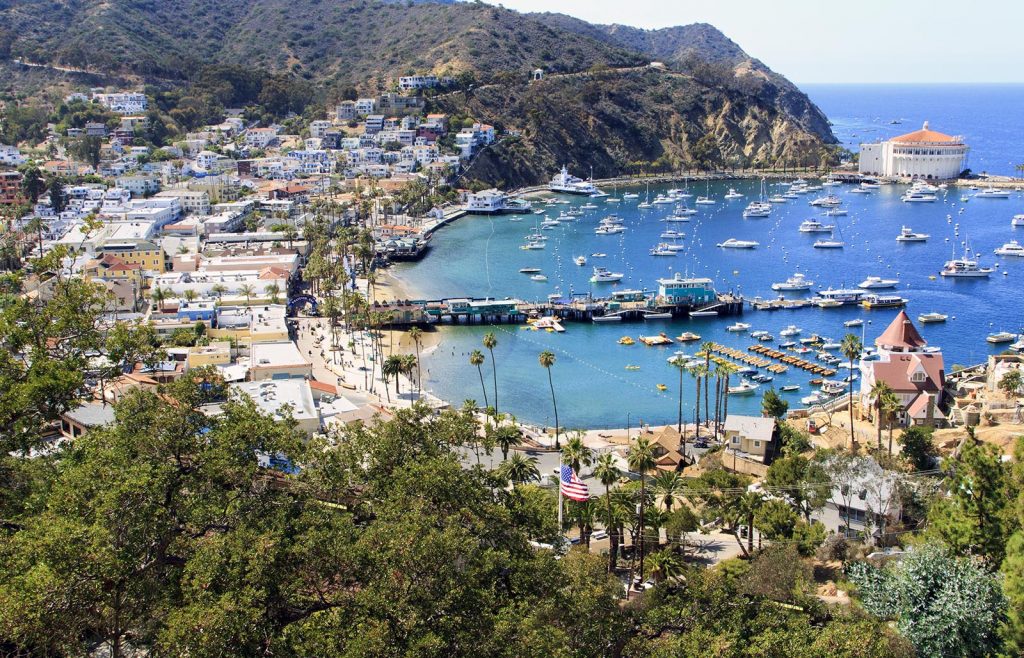 The fastest way to get to Catalina Island from Palos Verdes is to take the ferry from Long Beach. The journey will only take around an hour and a half, yet you'll feel like you've crossed over into the perfect vacation destination.
You choose what kind of getaway you're looking for on Santa Catalina. Experience a day full of adrenaline and adventure by booking a zip line and wall-climbing adventure in Descanso, book a luxurious day of spa treatments at Island Spa Catalina, rent some kayaks or Stand-Up Paddle Boards and hit the water for a few hours, play mini-golf with your family, or simply let the day take you wherever you end up! There is no doubt you'll end up finding lots to do while you enjoy a weekend away from your home in Palos Verdes.
Contact us to learn more about real estate for sale in Palos Verdes with Antonia Lavender, a leading California real estate agent who was raised in the Palos Verdes Estates.