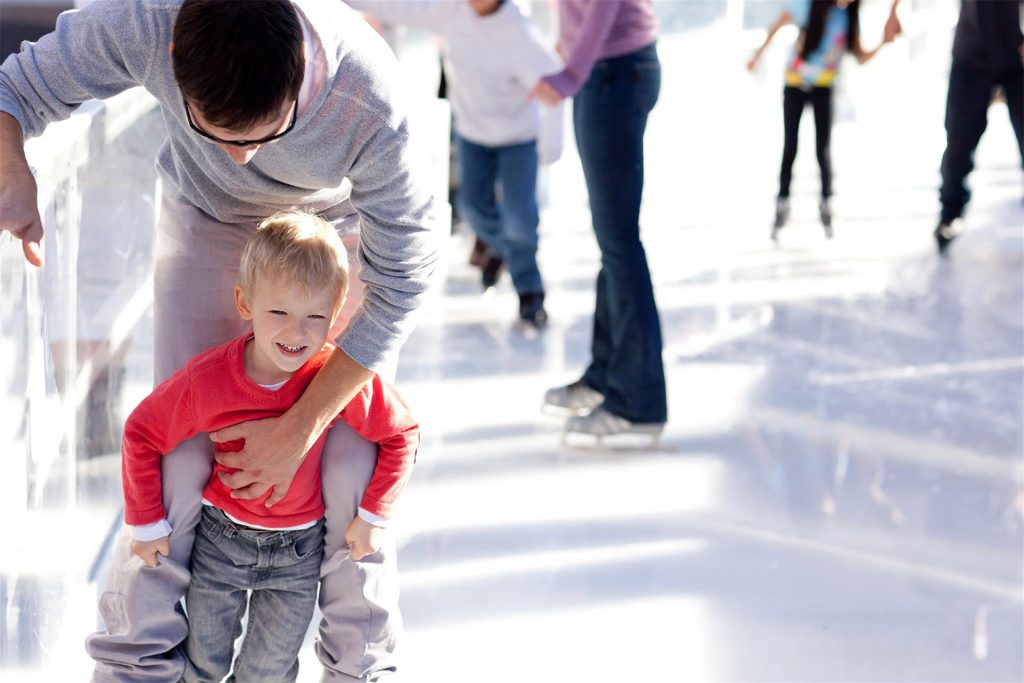 Palos Verdes, California isn't exactly a winter wonderland, but that's most likely one of the reasons you've chosen to move to Palos Verdes in the first place. Cold, wet, and yucky winters are not everyone's cup of tea – but it's not impossible to make the holiday season feel wintery with these activities:
Go ice skating. Lacing up those skates and getting out on the rink is something the entire family can enjoy, and is almost guaranteed to result in laughs from everyone once someone takes their first tumble.
Get a bowl of ramen. The amazing thing about living in California, specifically near Los Angeles means that you've got a world of food at your fingertips. You could eat around the world for a month and never repeat the same meal. Ramen is a fantastic dish to enjoy on one of the upcoming cold(ish) winter days.
Catch a holiday movie on a rooftop. Starting December 1st, enjoy a holiday movie on the rooftop of the Montalbán in Hollywood. Learn more here: http://bit.ly/2A5ip6k
Go to the beach. Yes, going to the beach isn't generally grouped in with holiday feels, but imagine cozying up with a blanket and a thermos of hot chocolate. It's definitely one of the most relaxing things to do in Palos Verdes.
Contact us to learn more about real estate for sale in Palos Verdes with Antonia Lavender, a leading California real estate agent who was raised in the Palos Verdes Estates.