Thinking about moving to California? Buying a home is an incredibly exciting experience, although it can also be daunting when it comes to finding the right area to live in. There are a variety of fantastic areas to live in but when it comes to raising children or retiring, Palos Verdes, California is the place you want to be.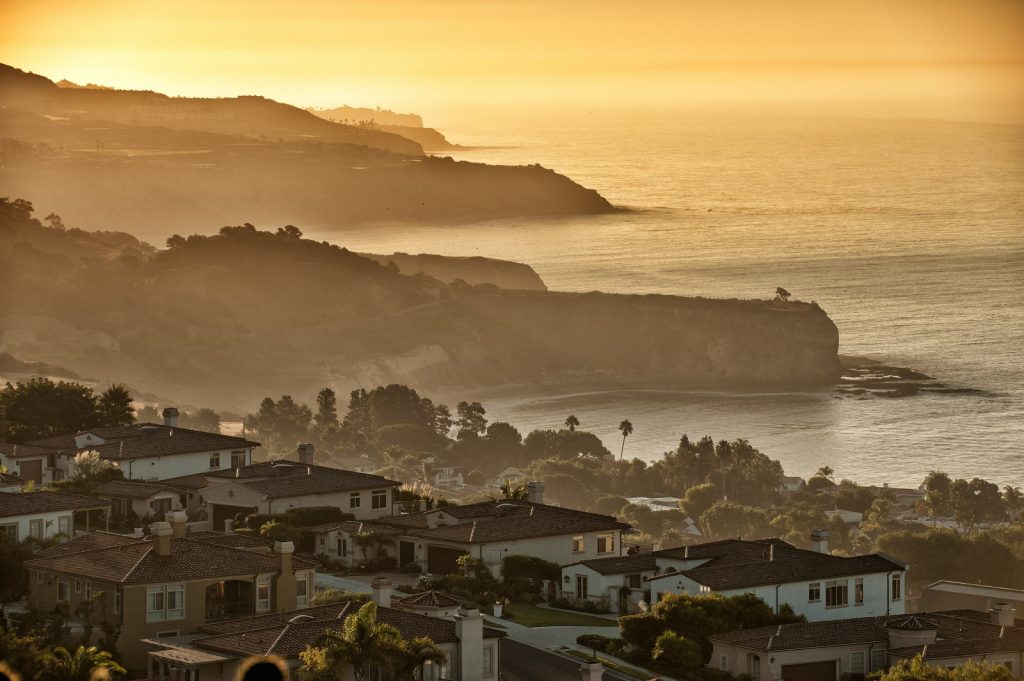 There are many advantages to living in Palos Verdes, not only do many of the neighborhoods have stunning city and ocean views, the weather is also very pleasant virtually year-round – as to be expected from any beach community. The commute into the city-centre is preferable compared to other areas as well.
Palos Verdes is slightly isolated, which results in the area being quiet, peaceful, and clean. It is one of the safest places in L.A. to live. For those who may be looking to buy a home in Palos Verdes to raise children or start a family, the area offers fantastic schools with various activities and sports teams.
With its own police and fire department, Palos Verdes provides a feeling of utmost comfort and safety –which makes it perfect for anyone looking to retire peacefully or raise children in a safe neighborhood. There are gated communities, gated estates with horse properties, and stunning spots with incredible ocean views to choose from.
When it comes to California real estate, Palos Verdes is absolutely one of the most desirable locations to settle down in.
Contact us to learn more about real estate for sale in Palos Verdes with Antonia Lavender, a leading California real estate agent who was raised in the Palos Verdes Estates.