Did you know that the largest Cinco de Mayo celebration is actually held in Los Angeles, California? Living in Palos Verdes gives you the perfect opportunity to join in on the action and participate in celebrating one of the most extraordinary countries in the world.
There are endless amounts of things to do or places to go on California's west coast for Cinco de Mayo, a holiday that originates in Puebla after a significant battle were highly outnumbered Mexican forces were able to drive out the French.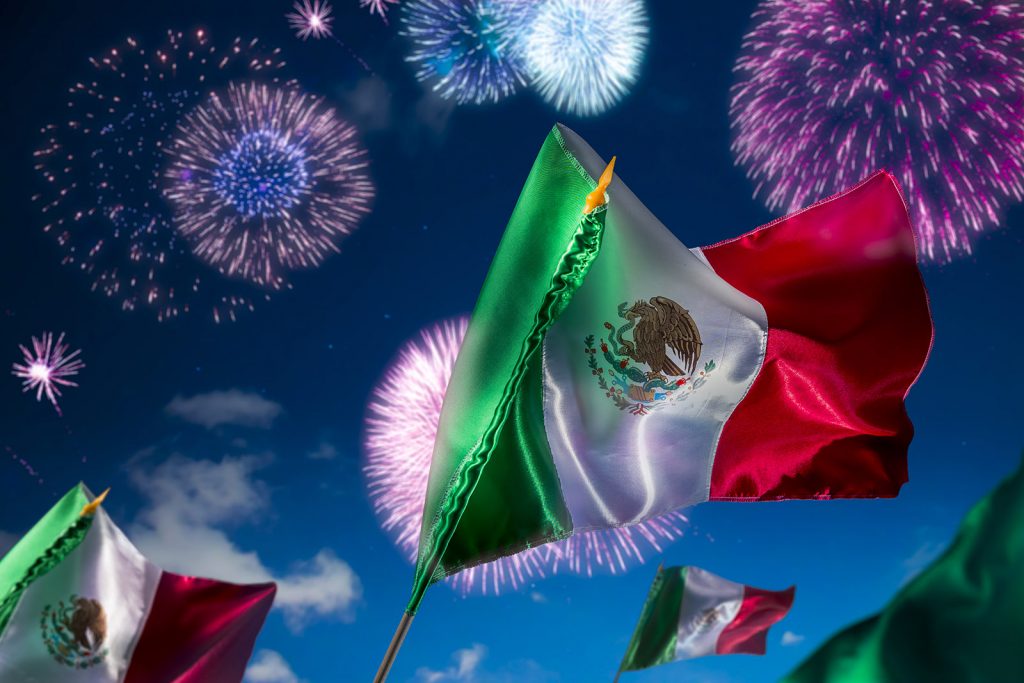 Below are a few ideas to help you start planning your celebration:
Fiesta Broadway: A multi-block street fair that takes place downtown Los Angeles is full of fun and games for the whole family. This party takes place on the last Sunday of the month which will fall on Sunday April 29th this year. Pack up the family and head downtown to enjoy life music, games and street vendors from 11am to 6pm.
Cinco de Mayo at Olvera Street: If you have young kids, this is definitely the Cinco de Mayo celebration for you. Festivities run from Friday May 4th through Sunday May 6th and include all kinds of traditional celebrations like mariachi music, Mexican dancers, piñatas, and other fun games for kids. Head on down to North Alameda Street at Olvera Street that weekend to have some traditional Cinco de Mayo fun!
Cinco de Mayo at Citadel Outlets: The courtyard will be decorated Cinco de Mayo style on Saturday May 5th and Sunday May 6th, from 12-2pm. The celebrations will feature live ballet Folklorico and mariachi performances as well as street taco vendors and lots of sales at Citadel's shops.
These are only three of many celebrations happening all around the city on the international Mexico appreciation day. The great thing about the Palos Verdes Peninsula in California is that you are so close to the big city that you can easily take part in all the celebrations, but you can also hang back and have your own Cinco de Mayo BBQ at your home in Palos Verdes if you want to, too.
Contact us to learn more about real estate for sale in Palos Verdes with Antonia Lavender, a leading California real estate agent who was raised in the Palos Verdes Estates.