Just moved to Palos Verdes? Or are you thinking about it? Ponder no more! The Palos Verdes Peninsula in California is a paradise to live in for many reasons, and has been rated one of the best communities in the Los Angeles area.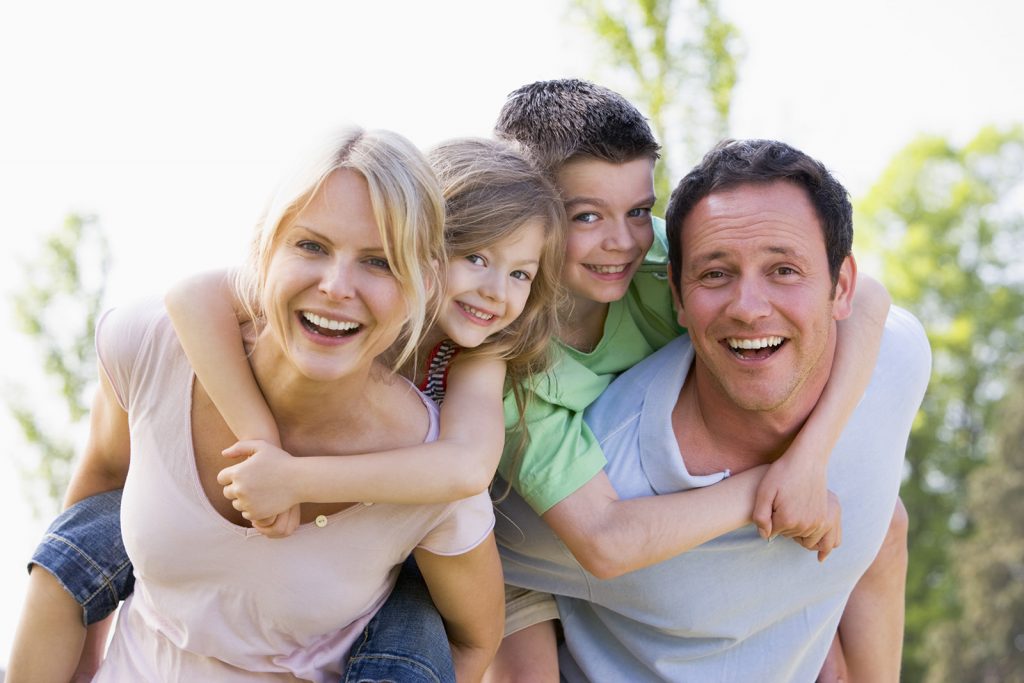 Not only is the weather spectacular, but the ocean breezes are also irresistible and there are lots of beautiful places to see and things to do! Here is a list of 9 of some of the most popular things to do in Palos Verdes.
Visit the Wayfarers Chapel (AKA the Glass Church).
Check out the Point Vicente Interpretive Center.
While there, check out the Point Vicente Lighthouse too!
Visit the Abalone Cove Shoreline Park and Ecological Reserve.
Or the Palos Verdes Shoreline Park.
Del Cerro Park is amazing too.
Spend a day playing golf at the Palos Verdes Golf Course.
Check out Torrance State Beach for a day of fun in the sun.
Go to the Deane Dana Friendship Park and Nature Center.
This is only a short list of the many things to do while living in Palos Verdes. It is the perfect place to raise a family with its top-rated school district and its top community safety rating. If living near the ocean close to the city of Los Angeles is you dream, then look no further. You've found the spot!
Contact us to learn more about real estate for sale in Palos Verdes with Antonia Lavender, a leading California real estate agent who was raised in the Palos Verdes Estates.